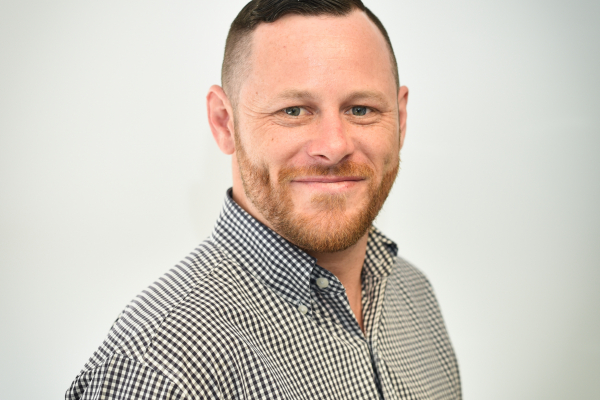 I'm Anthony and I joined the team at First Class Holidays in May 2018. I've been in the travel industry since 2007.
Where have you visited?
I have been to Canada twice, Toronto and Niagara and British Columbia (Vancouver, Victoria, Campbell River, Knight Inlet Lodge, Ucluelet and Tofino). I have also been to Brazil (Rio, Buzios and Iguassu – Brazillian and Argentinian side, also Paraguay). The Caribbean a few times and New York. I have been to Turkey and some other European countries.
Where's been your favourite place?
My favourite place I have visited is a hard to one to decide, but it has to be British Columbia. It is such a beautiful place with amazingly friendly people.
Where would you like to visit next?
I would love to do the Rockies as it looks like such an amazing place. I would really like to do a motorhome holiday also, anywhere in Canada.
What do you like to do in your spare time?
I like to fish, play golf, play games and spend time with my daughter (when she visits). I also enjoy watching nature programmes (The Great Salmon Run is one of my favourites).
Where do your expertise lie?
I think my expertise lie in helping plan people's dream holidays to Canada; I love selling it for the above reasons, but I like learning more and more as I go.
Contact me at anthony.stanley@fcholidays.com