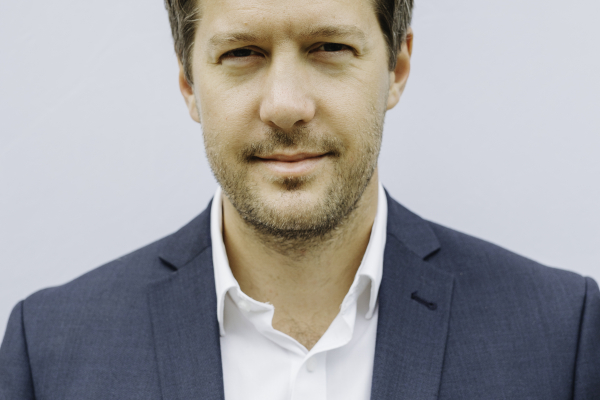 Hi, I'm Dan and I'm First Class Holiday's (relatively!) new Managing Director. Although I haven't worked in travel before joining First Class Holidays, I have travelled quite a lot and have always had an interest in the industry.
Where have you visited?
I've travelled extensively to some amazing places, including, but not limited to, USA, Canada, Mexico, Tahiti, the Cook Islands, New Zealand, Australia, Hong Kong, Singapore, China, Thailand, Sri Lanka and most of Europe.
Where has been your favourite place?
My favourite place has got to be New Zealand. I lived there for just shy of a year and loved everything about the place. The people, the scenery and the way of life. Although I lived in Auckland, I loved the South Island, and, in particular, Abel Tasman National Park. Sea Kayaking from beach to beach with an abundance of wildlife was amazing and I would love to go back with my kids one day!
Where's next?
Although I have been to Canada and visited Toronto, Montréal and Québec, I haven't visited Western Canada so I would say that's next on my list. I am really into my wildlife, so seeing grizzly and polar bears in the wild would be amazing!
What do you like to do in your spare time?
I am sports mad, so in my spare time I love playing and watching most sports, but mainly football and golf. I also love a random weekend away, either in the UK or abroad. Seeing somewhere new or visiting a favourite place like Robin Hoods Bay, The Lakes and Cornwall. I have now started doing mystery weekends with my other half to make the weekends away a bit more exciting!
You can contact me at dan.gathercole@fcholidays.com