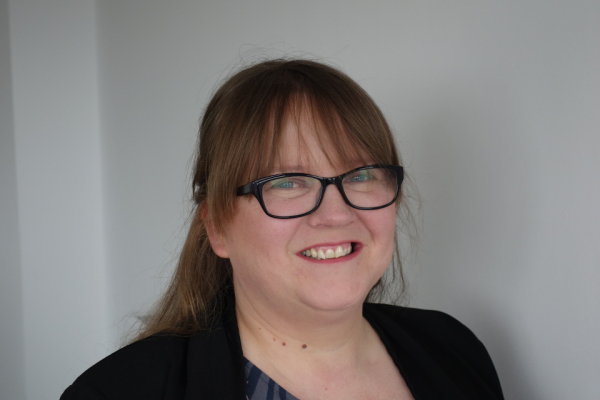 Hi, I'm Debbie and I joined First Class Holidays in April 2018. I've got 34 years' experience in the travel industry behind me; from my first day of work experience at Cooks, stamping brochures and licking envelopes, through to today, the travel bug has truly taken hold and I can't think of anything I'd rather do than to help others fulfil their travel dreams.
Where have you visited?
I've visited so many amazing places…where to start?! I've been to Canada including Vancouver and visiting Alaska by cruise ship, I've cruised Atlantic Canada and New England. Also in the USA Ive been to New Orleans, Miami, San Francisco, New York, Key West, Grand Canyon, Los Angeles, San Diego, Sedona, Phoenix, Yosemite NP. From our amazing product I've also visited much of Australia (Sydney, Melbourne, Port Douglas, Brisbane, Noosa, Fraser Island) and have cruised the North and South Islands of New Zealand visiting Dunedin, Doubtful, Dusky & Milford Sounds, Tauranga for Hobbiton and Rotorua, Wellington, Bay of Islands, Auckland, Napier. And then outside of our beautiful destinations I was proposed to in the Maldives and have visited South Africa, Tanzania, Sri Lanka, The Caribbean, Mauritius, Dubai, Singapore, Thailand, Malaysia and much of Europe's cities and beaches as well as St Petersburg in Russia!
Where's been your favourite place?
I couldn't choose just one favourite as each trip offers something different; I love cruising as it means I can wake up in a new place every day and see a variety of scenery and cultures in one trip without the hassle of unpacking every day. There's nothing more relaxing than watching a sunset over the ocean. Watching humpback whales breaching in New Zealand, Zip Wiring in Alaska and getting to know the wildlife of Australia have all been part of my adventures, how can you choose just one from those?
Where's next?
Where next? Oh, where to start… the Rockies and a stay at the Banff Springs have always been on the wish list but after seeing all about the polar bears in Churchill I think that is definitely high on my wish list now.
What do you do in your spare time?
Living in the Calder Valley I have lots of pretty hillside and canalside walks that I enjoy with my husband Paul and our two cockapoos Rosie and Willow. In the year since getting the first dog I have quickly become known as the crazy dog lady amongst my friends. I'm a keen photographer and take pictures of literally everything. Even the dogs have their own Instagram page now.
Where do your expertise lie?
I'm your woman when it comes to anything involving cruising. All the places I have visited are of course an area of expertise as I can make personal recommendations. I am a qualified specialist for Australia, Canada, New Zealand and many of the US States, and have sold all the destinations we feature over the years in depth, so what ever you are looking for I will be able to help.
You can contact me at debbie.mcnally@fcholidays.com