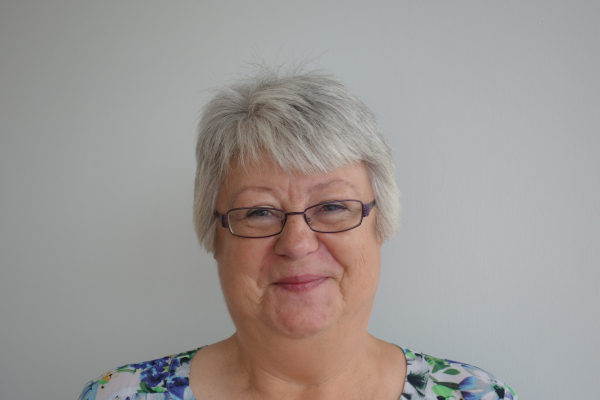 My name's Diane, and I've worked in the Reservations department here at First Class Holidays for over 10 years now, though I've worked in travel for nearly 48!
Where have you visited?
I've visited all four of our core destinations: Canada, America, Australia and New Zealand.
Where's been your favourite place?
My favourite place must be Canada; I love Moraine Lake in the valley of the Ten Peaks in Banff National Park. The scenery is truly stunning and the lake itself has a beautiful turquoise/emerald lake colour.
Where's next?
Being a wildlife fanatic, I would have to say that the next place on my bucket list is to see the Polar Bears of Churchill. Getting so close to the polar bears in their natural habitat would be a dream come true.
What do you do in your spare time?
In my spare time I love to go to concerts, have meals with friends or go walking. As I mentioned before I love wildlife, so you'll often find me bird watching or photographing any wildlife I can spot!
Where do your expertise lie?
Having been to all of our destinations, I'm lucky to have a lot of knowledge on them. If you're wanting to book a wildlife holiday, I'm the person to talk to!
Feel free to drop me an email diane.wright@fcholidays.com or call 0161 888 5606 and ask for Diane to discuss your dream holiday.