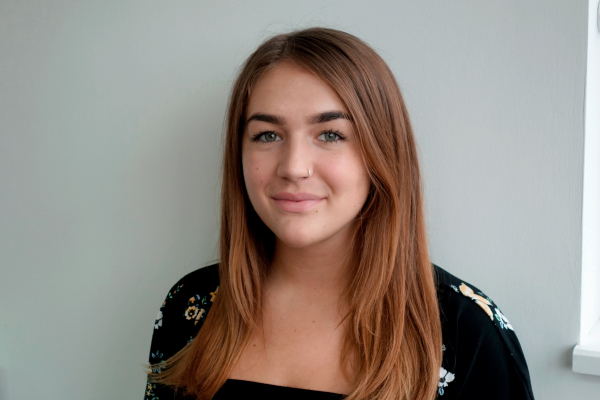 I'm Ella and I joined the First Class team in July 2016 in the marketing and product department.

Where have you visited?
I have travelled extensively to some amazing destinations including Australia, America, Canada, Thailand, Dubai, Abu Dhabi, Cambodia, Morocco, and many areas in Europe.
Where's been your favourite place?
My favourite place would have to be Melbourne or Barcelona, because of the mix of city life and beach life, or anywhere in Italy, because of the laid-back lifestyle and how good the food is. My most memorable experience is visiting the Sheikh Zayed Grand Mosque in Abu Dhabi, as it is the most beautiful place I have ever seen, or spending time on Koh Rong island in Cambodia, which felt like a home away from home.
Where's next?
The next place I am hoping to visit is Australia, as my dream is to swim amongst the coral and sealife on the Great Barrier Reef, and finally get to see some whales! I'd also love to go back to Barcelona, Rome or Venice, as there is so much to see and do.
What do you do in your spare time?
In my spare I am studying for a degree in Broadcast Journalism, cooking (or trying to!), watching Louis Theroux documentaries, drinking cocktails or spending time with my dogs.
To contact her, email ella.dunham@fcholidays.com