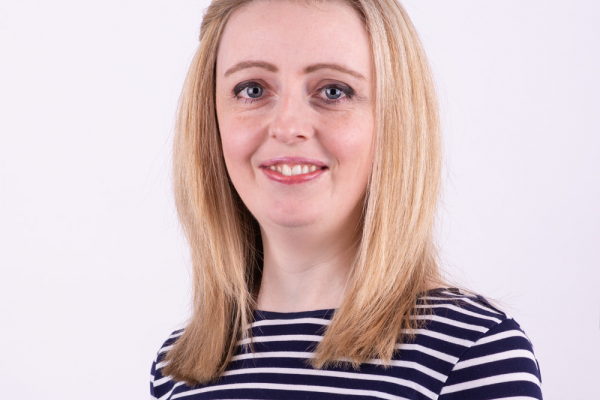 I'm Jenny and I've worked in our ticketing department since November 2014, but I've been in the travel industry for 17 years.
Where have you visited?
I've travelled to lots of amazing countries including most of Europe, Dubai, America (I did a Western National Park tour including Las Vegas, San Francisco, Yosemite, Bryce and Zion Canyon, Monument Valley and LA) and Canada (Niagara Falls and Western Rockies tour).
Where's been your favourite place?
I have too many favourite places to mention… but camping in Western America and seeing Solar Eclipse in Zion, Peyto Lake in Canada (even prettier than Lake Louise) and Iceland for its natural beauty, beautiful waterfalls and Northern Lights… to name a few!
Where's next?
I'd love to hire a campervan and travel New Zealand and its natural attractions – in particular the Coromandel and geothermal Rotorua!
What do you do in your spare time?
Outside of work you'll find me ice skating at my local rink, where I take part in annual Christmas shows. I also enjoy hiking and have climbed England's highest peak, Scafell Pike. I love walking my chocolate Labrador, Baxter, in the Peak District where I've just moved.
Contact me at jenny.lees@fcholidays.com