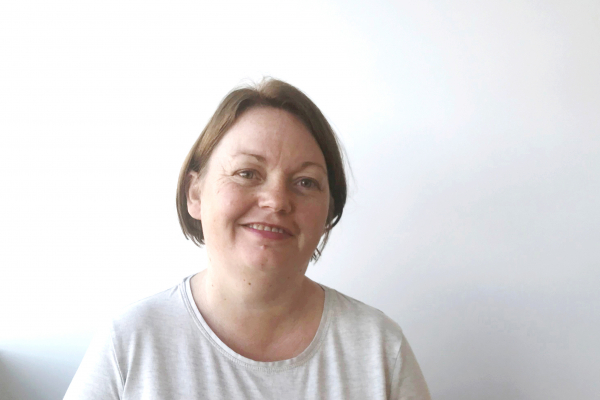 Hi, I'm Jill and I'm a Travel Specialist here at First Class. I've worked in the travel industry for over 18 years, with 4 of those spent at First Class Holidays.
Where have you visited?
I've travelled extensively around Europe as well as Mexico and the beautiful Maldives. I've been on a few cruises and love the experience you get on-board; waking up to a different destination each morning, the amazing food and a great atmosphere. I've also visited Saskatchewan, Halifax, Toronto and Niagara Falls in Canada!
Where's been your favourite place?
My favourite place has to be Halifax – it's a wonderful mix of old and new. The boardwalk along the harbourfront is full of old wooden buildings with lots of bars and restaurants. The Citadel that sits overlooking the city is brilliant. The city is full of history and it's easy to explore on foot.
Where's next?
The next place I'd like to visit is Australia. It is such a unique country to visit with animals that you can only find in certain areas like the Quokkas on Rottnest Island – who doesn't want a selfie with a Quokka? Or the amazing food and wine on offer in all the cities? Or a trip to see the Great Barrier Reef? I add things I want to do every time we have training on Australia.
What do you do in your spare time?
In my spare time I love to read. You will also find me most evenings crocheting. Spending time with my children is always a must, even if they do beat me playing Mario Cart!
Where do your expertise lie?
I love putting together trips together for clients who have never been to a destination before. You just know that they are going to have an amazing time and planning that special trip for them is great fun.
Contact me at jill.thompson@fcholidays.com