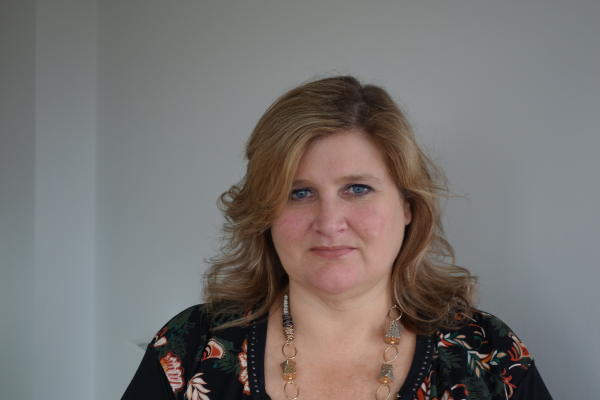 I'm Karen and I've worked in the Reservations department at First Class Holidays for 9 years, though I have 35 years experience in the travel industry.
Where have you visited?
I've visited some amazing places…Canada, New Zealand, Florida, Washington, Hong Kong, Singapore, Bali, Vietnam, extensively around Thailand, Sri Lanka, Mauritius, Doha, Dubai, Jamaica, Antigua, St Lucia, Barbados, the Bahamas, Dominican Republic and pretty much all of Europe.
Where's been your favourite place?
My favourite place would have to be Thailand – nowhere else compares in terms of the friendly locals, the weather and the food.
Where's next?
I'd love to visit the Southern states of the USA next – Memphis/ Nashville/ New Orleans. I am a huge music fan and so much of the music I love has its roots in these areas.
What do you do in your spare time?
In my spare time I love to read, cook and spend time with my family. My husband and I try to see at least one live band a month.
Where do your expertise lie?
I am pretty much an all-rounder when it comes to selling our fabulous destinations – as I am older than most in our reservations department and have been doing the job for 35 years there isn't much that phases me – I have a working knowledge of all of our destinations and have visited several of our most popular areas so have first-hand knowledge.
I like to put together holidays that we don't to every day – i.e. Alaska, self-drives of lesser known areas of the States (i.e. Northern Cali/Oregon/Washington/ Southern States etc.) I also love anything to do with wildlife experiences – maybe offering things that clients have never thought of.
You can contact me at karen.davies@fcholidays.com