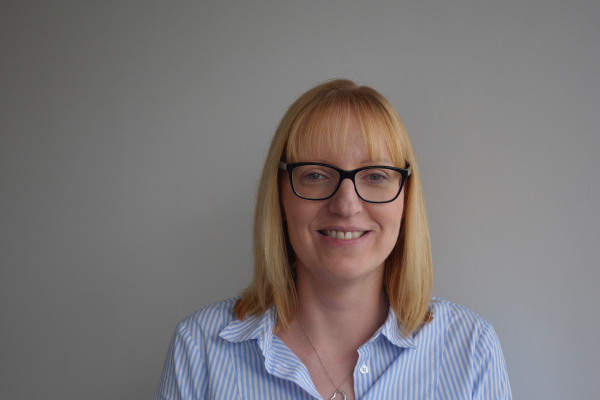 I'm Kathryn and I'm the Operations Manager here at First Class Holidays. I have 18 years of experience in the travel industry with 16 of them spent at First Class Holidays.
Where have you visited?
I've travelled extensively around many of our destinations. In Canada I've been to Toronto, Montréal & Québec in the East, seen Polar Bears in Churchill, visited the Rocky Mountain resorts in Alberta and British Columbia, the cities of Vancouver and Victoria in the West and travelled on the Rocky Mountaineer train. I've also toured the Yukon in Northern Canada. America is a firm favourite of mine and I've been to New York, Washington, Philadelphia, travelled around the Deep South and Mississippi including New Orleans, Nashville and Memphis, and to the West with tours around California and to Las Vegas and the Grand Canyon. Down-under, I've travelled to Perth and taken an unforgettable journey on the Indian Pacific Train to Adelaide and seen the fantastic wildlife on Kangaroo Island. In New Zealand I've toured extensively around the North & South Islands.
Where has been your favourite place?
There are a few places that stand out as my favourite – I loved Sonora Island Resort – so beautifully secluded and luxurious. Washington DC, as I'm an American history/Museum geek. Las Vegas as I'm a sucker for lots of shopping, Bellagio Fountains and a good drink (at any time of day). Deep South USA – completely different to any other part of America, especially in Mississippi. And most recently Aitutaki in the Cook Islands – it's absolutely stunning with pristine sandy beaches and bath tub temperature waters. I'm not normally one for sitting on a beach but this was unbelievable.
Where's next?
Next on my bucket list is Texas. I would love to self-drive around the state – a bit of history and some cowboys! If I could throw in the Formula One Grand Prix, I'd be a very happy woman!
What do you like to do in your spare time?
Outside of work, you'll find me spending time with my boyfriend, family and friends, at the gym, enjoying a city break with my friends or at a nice country pub, watching sport (my days of playing are long behind me following several knee surgeries) & a good trudge through the fields with the dog.
Contact me at kathryn.reardon@fcholidays.com