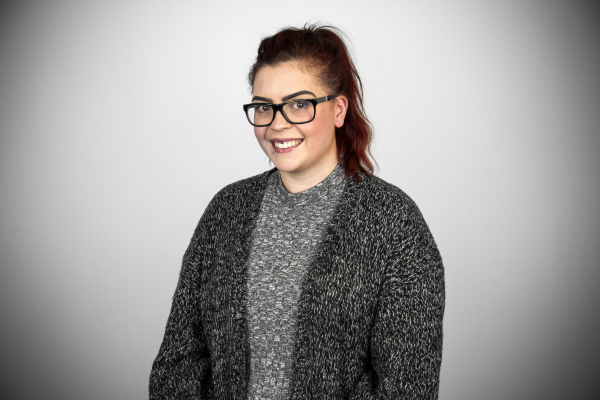 I'm Katy and I've worked in the Reservations department since September 2015.
Where have you visited?
I've been lucky enough to visit all four of our core destinations; in Australia I've visited Perth, Margaret River and the surrounding areas; in Canada I mainly visited Ontario but also went to Toronto, Niagara Falls, Niagara on the Lake, Ottawa and Montréal; in New Zealand I've been to Auckland, Rotorua and Paihia and in the USA, I've travelled to Florida and Disneyworld. I've also been to Dubai.
Where's been your favourite place?
My favourite place has to be New Zealand, I just loved the culture… and Hobbiton!!
Where's next?
I'd love to see The Rockies next – Banff, Jasper, Lake Louise etc. – to see wildlife, stunning scenery and the world-famous Icefield Parkway.
What do you do in your spare time?
In my spare time you'll catch me playing netball, out socialising with friends or tasting wine!
Where do your expertise lie?
While I specialise in each area we sell and enjoy putting together all different types of packages, I most enjoy putting together New Zealand self-drives mainly because there are so many different activities through each different area of New Zealand.
You can contact me at katy.walton@fcholidays.com