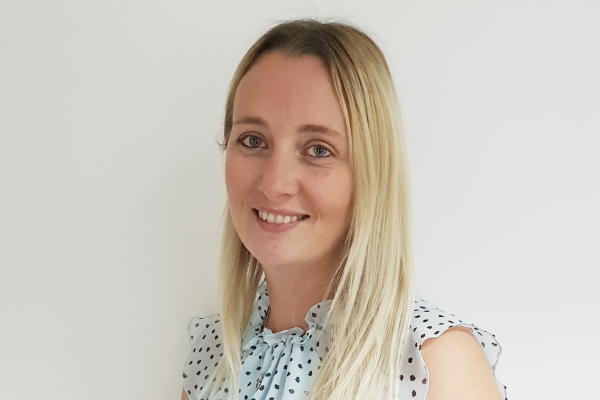 Hi I'm Kim and I have been in the travel industry for over 17years with 7years of those spent here at First Class Holidays.
Where have you visited?
I've visited some amazing places, including India, the Canary Islands, Balearic Islands, Greece, France, Spain, Latvia, Estonia & Lithuania.
Where's been your favourite place?
My favourite place must be India. When I visited I stayed in Goa which was amazing. It gives you a dose of Indian culture without having to work too hard for it.
Where's next?
I'd love to visit Canada next… maybe Vancouver and the Rockies. I always see that Vancouver is voted as one of the world's most liveable cities, so I'd love to go and put it to the test. As for the Rockies to experience the wildlife would be out of this world.
What do you do in your spare time?
My spare time is taken up with my two children with one doing swimming and the other with football. Besides this I also like spending time with my girlfriend and family socialising, going to restaurants and concerts. I love planning holidays with family and getting away for short breaks and days out.
Where do your expertise lie?
While I specialise in each area we sell and enjoy putting together all diverse types of packages for customers I really enjoy talking to people to Canada and helping them with the dream itineraries.
You can contact me at kim.lunt@fcholidays.com