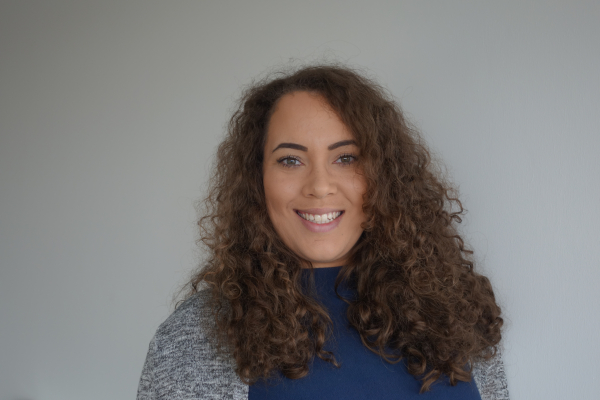 Hi, I'm Laura and I work in First Class Holidays' Product Department. I've been here for over 5 years but I have 7 years of experience in the travel industry and a degree in International Tourism Management.
Where have you visited?
I've travelled a lot around our wonderful destinations. In Canada – Banff, Jasper, Vancouver, Lake Louise, Moraine Lake, Okanagan, Montréal, Halifax, Cape Breton Island; America – New York, Florida, Boston, New England; New Zealand – Rotorua, Auckland, Hobbiton, Bay of Islands; Australia – Sydney, Port Douglas, Great Barrier Reef, Adelaide, Yarra Valley, Atherton Tablelands, Cairns and around Europe.
Where's been your favourite place?
My favourite place has got to be New Zealand for its spectacular scenery, friendly people and wonderful food and wine. The Bay of Islands is truly breath-taking.
Where's next?
Next on my bucket list is Western Australia. The scenery looks amazing and I would love to explore the Margaret River region, famous for its wine, and also swim with whale sharks on the Ningaloo Reef.
What do you do in your spare time?
In my spare time I like to play netball, go out with my friends, walk my dog Ivy and cook.
Contact me at laura.kirton@fcholidays.com