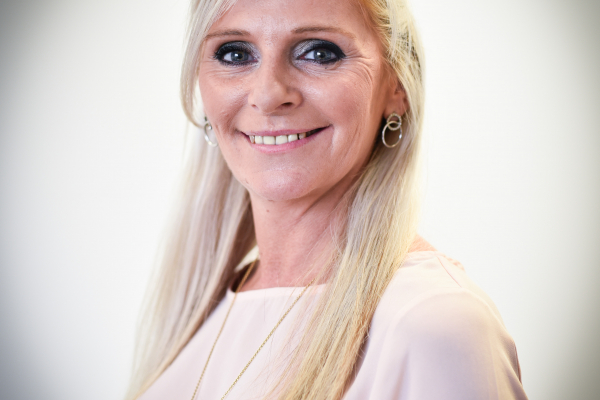 I'm Lorraine and I've worked in our Reservations department for just over a year, though I've been in the travel industry for over 14 years.
Where have you visited?
I've travelled all around Spain, Greece and Turkey and cruised the Mediterranean.
Where's been your favourite place?
My favourite place is a toss between Turkey and Greece – each of them has great weather, tasty food and incredibly friendly people.
Where's next?
I'd love to visit Australia next. There is so much to do and see, with loads of history and culture. I'd love to see Uluru in Kata Tjuta National Park, or swim in the Great Barrier Reef, or go wine tasting in Margaret River… there's too much to choose from!
What do you do in your spare time?
In my spare time I love to read, watch movies and true crime documentaries.
Where do your expertise lie?
I love selling all of our destinations but I have the most knowledge of Canada… so if you want to book your dream Canada holiday, I'm your girl!
You can contact me at lorraine.byrne@fcholidays.com