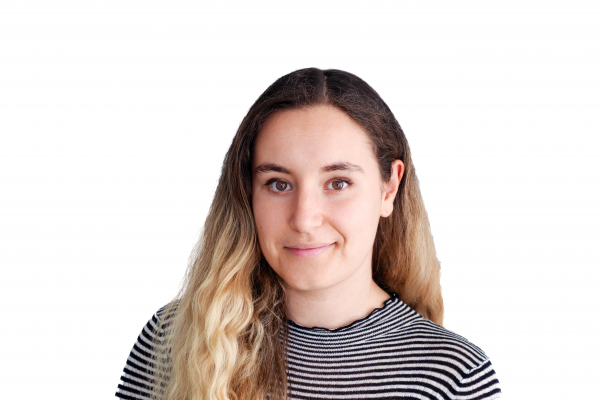 Hi, I'm Lucia and I joined First Class Holidays in May 2018. My job is to make everything we do look pretty!
Where have you visited?
I come from a family that loves to travel so I have been fortunate enough to see many incredible places both close to home across Europe and in faraway destinations like Eastern Canada, some of the US, Mauritius, the Caribbean and some of Asia.
Where's been your favourite place?
I have been absolutely mesmerised by the energy of Singapore and will definitely go back for a longer visit sometimes soon. However, nothing compares to the beauty of an autumnal morning in Algonquin National Park in Canada. The fading mist, golden glistening lakes and endless colours of the forest add up to a real-life fairy tale.

Where's next?
The world is big, and I plan on seeing it all which means I always have a few trips already ahead of me. Currently the big destination on my list is Hong Kong, followed by a holiday to South Africa, with a couple short European city breaks in between. But my dream is to have a big adventure across East and Southeast Asia!

What do you do in your spare time?
I love storytelling in all its forms, so my time is always filled with books and films and tv series. I also try to find as much time as possible to talk to my family back in Slovakia!

You can contact me at Lucia.Opaterna@fcholidays.com