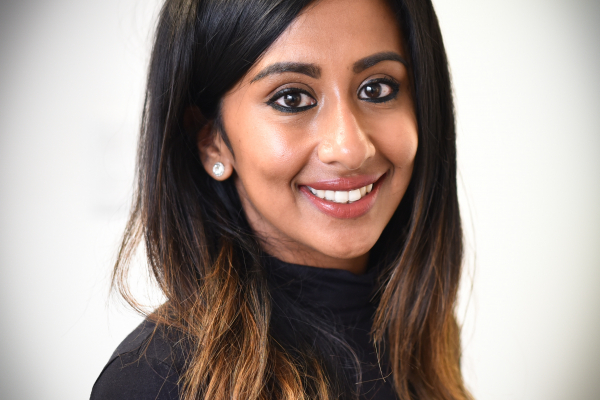 Hi, I'm Meera and I joined the First Class Holidays team in 2017.

Where have you visited?
I've travelled to quite a few places! I spent a year backpacking through Australia and also spent a few weeks in Thailand towards the end of my journey. I've also visited several places in the USA including Florida, California and New York, and have also travelled throughout Europe (Italy, Spain, France, Switzerland) as well as Mexico, Aruba, Cuba and India. My favourite place has to be New York at Christmas, it's just like what you see in the films! I loved Broome in Australia, as I worked at Cable Beach Resort for around 6 months and never got tired of the incredible sunsets every evening.

Where's been your favourite place?
My most memorable experience is camping out one night looking out to Ayers Rock during a road trip from the west to east coast. I also saw turtles hatch and swim off into the sea in Aruba which was really special.
Where's next?
I hope to visit Canada soon, and take a journey on the Rocky Mountaineer through the Canadian Rockies. I also want to do the iconic Route 66 self-drive in America or get a motorhome in New Zealand and stop at all the wineries.
What do you do in your spare time?
In my spare time I love to travel; I always like to see new places and go for short trips around Europe when I can. I also enjoy spending time with family and friends or going for runs when the weather is good enough!

You can contact me at meera.luhar@fcholidays.com