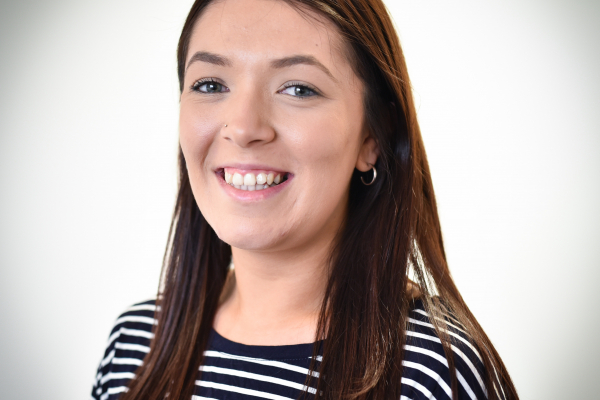 Hi, I'm Naomi and I joined First Class Holidays in July 2017, I worked within the ticketing team but have recently began a new role in the marketing department.
Where have you visited?
I've mainly visited European destinations, including Portugal, Spain, Paris, Italy, Malta, Turkey, Germany. I have also been travel around Thailand.
Where's been your favourite place?
My favourite city break has got to be Barcelona. I loved the fact there are parks and a beach right in the heart of the city… but Thailand was my overall favourite destination so far. The culture, food and people were second to none.
Where's next?
The next place I'd like to visit would be New Zealand for a self-drive. I'd love to see all the fjords, see spectacular scenery, explore the Maori culture and try a steambox (where you choose your food and put it in a little package, then they take it and cook it on a geyser!).
What do you do in your spare time?

I have recently got a jackapoo puppy called Billy, so a lot of my spare time is taken up looking after him. I also love to bake, though I'm certainly no Mary Berry! I've also started to listen to podcasts and I've just finished a series about Hollywood crime.
Contact me at naomi.camlin@fcholidays.com