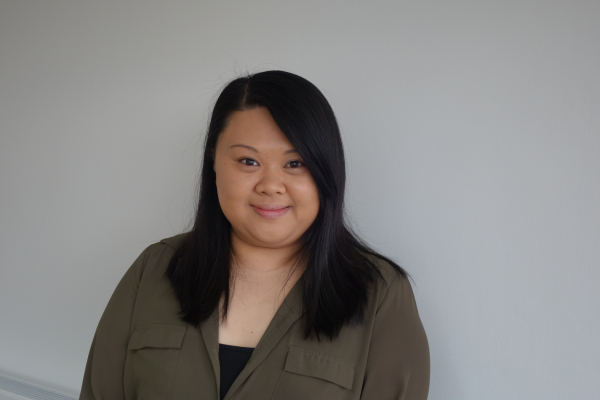 I'm Natalie and I've worked in the Reservations department at First Class Holidays for 3 years. I've worked in travel for 5 years after gaining a BTEC in Travel and Tourism.
Where have you visited?
I've travelled extensively around Europe, including Italy, Spain, France, Prague and Amsterdam and also been further afield to Asia (Malaysia, Taiwan and Singapore) Canada and New Zealand.
Where's been your favourite place?
I have so many favourite places…it's a tough one!! But if I do have to narrow it down then I guess it would be Banff as it's so beautiful and picturesque there. With so much to see and do I would never get bored. With the amazing views even down the streets I feel so Zen. And the people there are so nice!
Where's next?
I would love to visit Australia as it has so much to offer! But where to start is the question… The Great Barrier Reef is definitely on my list! Along with the Great Ocean Road there is just so much to see and do in Australia and hearing lots of amazing stories from my friends and family who have already been makes me want to go even more.
What do you do in your spare time?
I love music so often go to concerts, musical theatres or festivals. I enjoy just getting out the house doing something so cinemas, socialising, shopping anything so I don't stay at home. I have a keen interest in photography, and though I'm quite an amateur I still love to learn new skills within photography to help with my Instagram…haha! Being brought up bilingual I always loved learning new languages and self-taught myself Mandarin on a conversational level.
Where do your expertise lie?
I'm best at putting together Western Canada holidays, doing the Rockies type of itineraries and also a bit of New Zealand as I've visited both now and can use my personal experience and recommendations to help with suggestions. Also with Hong Kong, Singapore and Thailand I feel fully confident, as they're like my second home I can always give recommendations on what to see and do as well like a local.
Contact me at natalie.chen@fcholidays.com