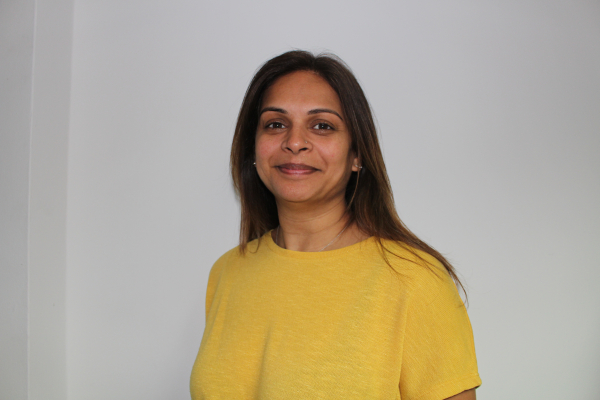 Hi, I'm Nisha and new at first Class holidays as Head of Sale North, I've been in the travel industry for 21 years…
Where have you visited?
I have travelled extensively, some of the places i've visited are... South Africa, Las Vegas, L.A, Miami, Orlando, New York, Washington, Caribbean, Cuba the list is endless…

Where's been your favourite place?
Definitely, South Africa - as I have family there.
Where's next?

There are many places i've love to see next but top of this list is India!
What do you do in your spare time?
I love to have dinner parties so I'm always trying new recipes so spend most of my time in the kitchen when I'm not running after my little girl Isla.

Contact me at Nisha.Bean@fcholidays.com