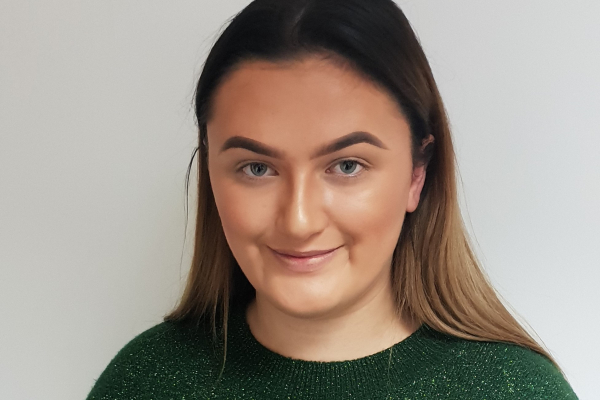 I'm Olivia and I recently joined First Class Holidays as an apprentice after spending a year studying Travel and Tourism at college.
Where have you visited?
Cuba, Mauritius, Spain, Turkey, Dominican Republic
Favourite place you've visited and why?
I loved Cuba and Mauritius because it was interesting, relaxing and always had fun things to do.
Where would you like to visit next?
I've always wanted to go to America especially to New York at Christmas time.
What do you like to do in your spare time?
I love Geography and learning it, also spending time with friends and family.
Contact me at olivia.dean@fcholidays.com