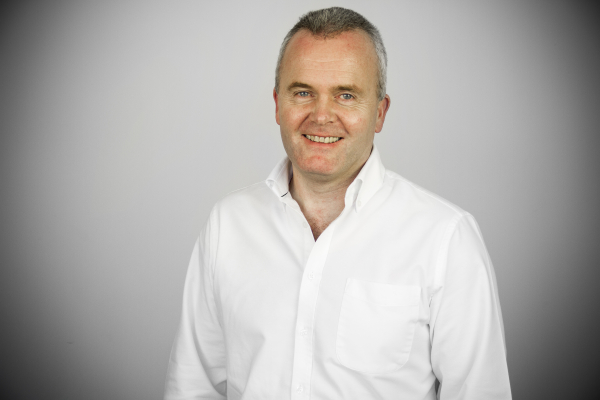 I'm Paul and I've spent over 40 years in the travel industry. I co-founded First Class Holidays with Sharon back in 1996, where we started the company in Salford Quays, Manchester in a very small office with just one phone line, a fax machine and a desk!
Where have you visited?
Over the years I've had the opportunity to visit some amazing places including Canada (all provinces on many occasions), the USA (East and West coast as well as Florida's Gulf coast on many occasions), a large amount of Europe (including Ukraine, Romania and Poland) as well as Egypt, Morocco, Tunisia, Kenya, South Africa, Russia and Singapore.
Where's been your favourite place?
My favourite place has to be South Africa, for the climate, scenery, wildlife, wine, people and great value for money!
Where's next?
Possibly an Alaskan cruise; the scenery is amazing and the feedback we receive from all of our clients who've done the cruise is always outstanding.
What do you like to do in your spare time?
In my spare time I enjoy swimming, walking and most sports & generally just being outdoors. I'm also keen to keep up with the latest technology and gadgets. I try to take as many holidays as possible with short breaks to European cities and much longer holidays on a nice beach in the sunshine. I own a set of golf clubs but unfortunately they're still in the bubble wrap until I can find the time for some well-needed lessons.