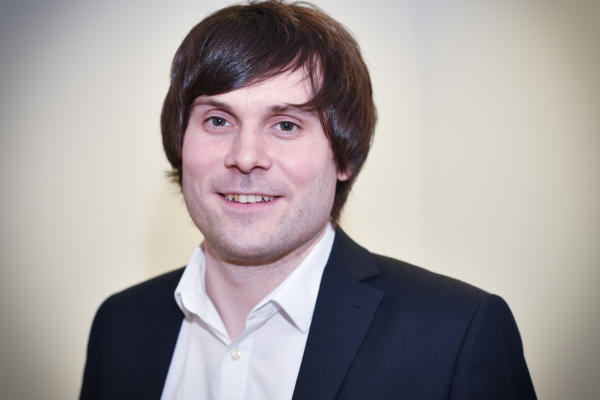 I'm Paul and I am First Class Holidays' Finance Director. I've worked at First Class for 18 months but I've enjoyed travel for as long as I can remember!
Where have you visited?
I've visited an array of destinations, especially during my year backpacking around the world, where I got to visit India, Nepal, China, Thailand, Cambodia, Malaysia, Indonesia, Australia, New Zealand, Chile, Bolivia and Peru. On my other trips, I've travelled to Brazil, Argentina, Vietnam, Laos, Western Europe and Turkey.
Where has been your favourite place?
My favourite place has to be Nepal - I loved hiking in the Himalayas over snow-capped mountains one week and then white-water rafting down a warm jungle river the next. The Nepalese people were very friendly and the food was fantastic!!
What do you like to do in your spare time?
I like spending time in the outdoors, especially hiking in the Lakes or the Peak District. I also like to have a well-deserved beer afterwards as a reward for all the hard work!