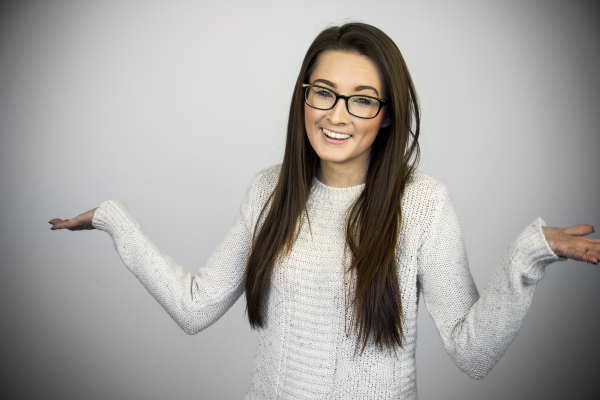 I'm Rachel, I joined the reservations team here at First Class Holidays in August 2015, bringing with me over 8 years of travel industry experience.
Where have you visited?
I have travelled extensively around Europe and further afield to destinations including Turkey, Greece, Egypt, Cyprus, France, New York, Florida and the Dominican Republic. I have been to Disneyland Paris 6 times!
Where's been your favourite place?
My favourite holiday destination is Orlando in Florida with its sunshine and theme parks. My motto is 'the hotter the better' and I loves the adrenaline rush of all the theme park rides making Orlando the perfect destination. I recently took my son Ollie for the first time and he loves it just as much as I does. I will never forget seeing his face light up when he met all of the Disney characters. My most memorable travel experience is swimming with Dolphins in the Dominican Republic.

What do you do in your spare time?
In her spare time I love to go shopping and socialising with friends and family. When I can I also like to escape to her parents lodge in Scotland for a quiet weekend away. I am currently on material leave having just gave birth to a baby girl.
Contact me at Rachel.brownrigg@fcholidays.com