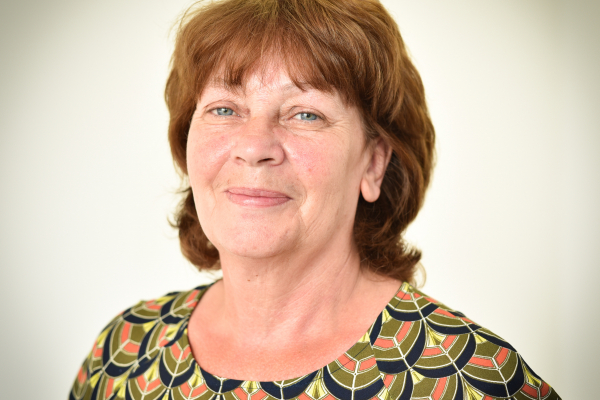 I'm Roslyn and I joined our Accounts team in 2017.
Where have you visited?
I love travelling and have been to the USA, South Africa, some of North Africa and many European countries (I travelled around some of France and Spain in my campervan).
Where's been your favourite place?
It's very hard to pick one favourite place as I have enjoyed everywhere I have been, but I suppose I would have to say America just for the sheer size and diversity. From driving from Portland to San Francisco or catching the Amtrak from Chicago to Denver and of course lovely Reno where I got married. So much to do and see.
Where's next?
I'd love to go to Canada next to go skiing, it's something different than your usual European skiing destinations and it looks so picturesque.
What do you do in your spare time?
In my spare time you'll find me gardening, reading, jigsaws, painting and spending time with my grandchildren.
Contact me at Roslyn.hardy@fcholidays.com.