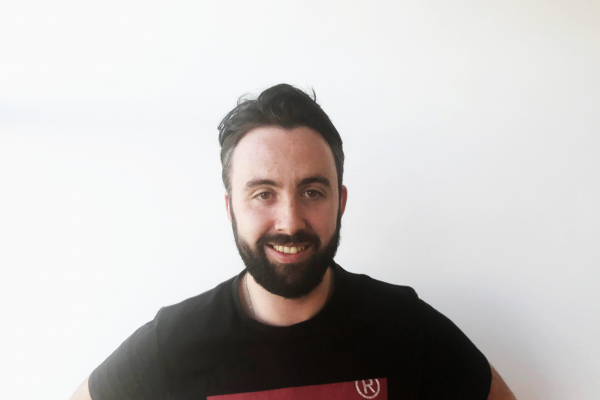 I'm Rupert and I joined the Reservations department at First Class Holidays in July 2017, but I've worked in the travel industry for 2 and a half years.
Where have you visited?
I've been lucky enough to visit some incredible places including France, Germany, Prague, Amsterdam, Italy, Greece, Egypt, Moscow, Vietnam, Cambodia, Hong Kong.
Where's been your favourite place?
My favourite place that I've visited is Hong Kong as it's a beautiful cosmopolitan city but also has great beaches and forests to explore on Hong Kong Island.
Where's next?
I'd love to visit New Zealand next. I'm a big Lord of the Rings fan, so I would love to drive around both the north and south islands in a motorhome and visit the Hobbiton movie set.
What do you do in your spare time?
In my spare time I like to play guitar and have started taking singing lessons recently. I'm also a big cricket fan and I'm a season ticket holder for Lancashire.
Where do your expertise lie?
My area of expertise is Canada and New Zealand holidays, as I love planning outdoor and wildlife holidays.
Contact me at rupert.grimshaw@fcholidays.com