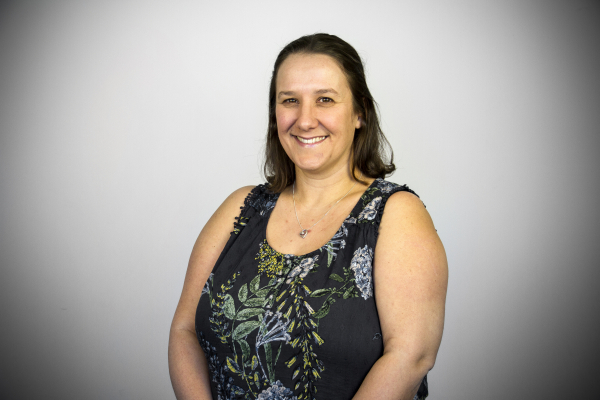 I'm Suzanne (and for some strange reason that no-one can quite remember, I'm known as Pam here at First Class) I am the Reservations Supervisor and have been with First Class Holidays for over 12 years, though I've worked in the travel industry for 19 years.
Where have you visited?
I have travelled extensively around Canada and the USA, including British Columbia, Alberta and Vancouver Island in the West of Canada and Toronto and Niagara in the east. Although, I am just at home in the USA having travelled to California, Arizona and Nevada in the west and Florida, New York (City & State), Washington DC, Chicago and Boston & New England in eastern America. I have also spent a year living in America in Madison, Wisconsin.
Where's been your favourite place?
My favourite destinations are Western USA for the beautiful national parks and canyons, and San Francisco, my favourite city in America. I also love the Canadian Rockies with Lake Louise and Emerald Lake being particular favourites.
Where's next?
I am yet to visit New Zealand, but I feel like I've been several times thanks to all of my training and the many tailor made packages I have put together.
What do you do in your spare time?
Outside of work, a lot of my time is taken up looking after my son and I am probably the world's biggest Bon Jovi fan!!
Where do your expertise lie?
I would probably say that after visiting Canada and New Zealand, and living in the USA for a year, my expertise would lie in those places firstly, though I have Knowledge of all destinations as have been selling them for quite a number of years. Canada is the one destination that I have visited a number of times and have got to know a lot about where the best places to go are.

Contact me at suzanne.alder@fcholidays.com