The Majestic Yosemite Hotel
YOSEMITE NATIONAL PARK LODGE
The Majestic Yosemite Hotel (formerly The Ahwahnee, named after the original native word for Yosemite Valley) is a National Historical Landmark and one of the most distinctive resort hotels in North America. Designed to highlight its natural surroundings such as Glacier Point and Yosemite Falls, guests will not be disappointed. It is well known for its great granite facade, striking beamed ceilings, massive stone hearths, richly colored Native American appointments, and finely appointed rooms. The hotel offers a perfect balance of refinement, grandness and hospitality. Priceless paintings, photographs, location, view, charming ambiance and Native American baskets and Persian rugs make this property extremely popular.
Highlights

Yosemite

Highlights

Historic Majestic Hotel Tour

Highlights

Majestic Dining Room
99 main building rooms with either a king or two double beds, TV, upholstered chairs, bathrobes, iron & board, hairdryer, fridge and free Wi-Fi.
Featured Hotel Rooms: Several rooms offer balconies with stunning views of Yosemite's most iconic cliffs and waterfalls. Balconies are most often shared with the adjoining room
Classic Hotel Rooms: Classic rooms are finely appointed with lovely views of Glacier Point, Half Dome, or Yosemite Falls, as well as the hotel surroundings. Select rooms are accessibility compliant, which include widened doors, grab bars in toilet stalls, raised toilet seats, and low-density carpet
Standard Hotel Rooms: Comfortably appointed, these rooms typically face the rear of the hotel with a limited view—a perfect choice for staying on budget while enjoying the luxurious amenities at the Majestic Yosemite.
Restaurant
Heated Outdoor Swimming Pool
Bar
Gift Shops
Sweet Shop
Business Centre
Parking
With towering 34-foot high ceilings, enormous pine trestles and granite pillars, the chandelier-lit The Majestic Yosemite Dining Room is as spectacular as it is inviting. Breakfast, lunch, and dinner are served each day as well as our legendary Sunday Brunch. The Majestic Yosemite Dining Room offers the finest dining in all of Yosemite National Park.
Enquire
The Majestic Yosemite Hotel
From £411 Per Room Per Night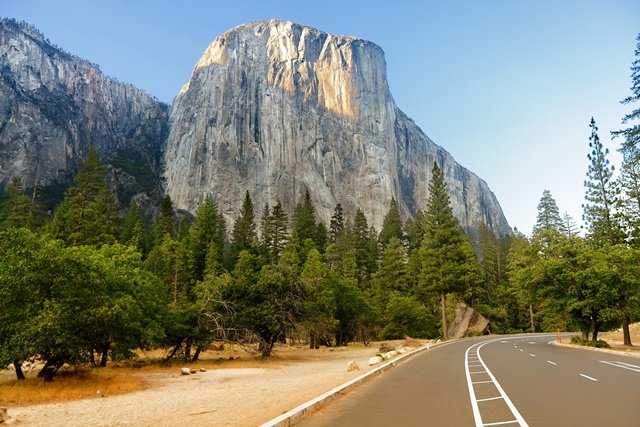 Yosemite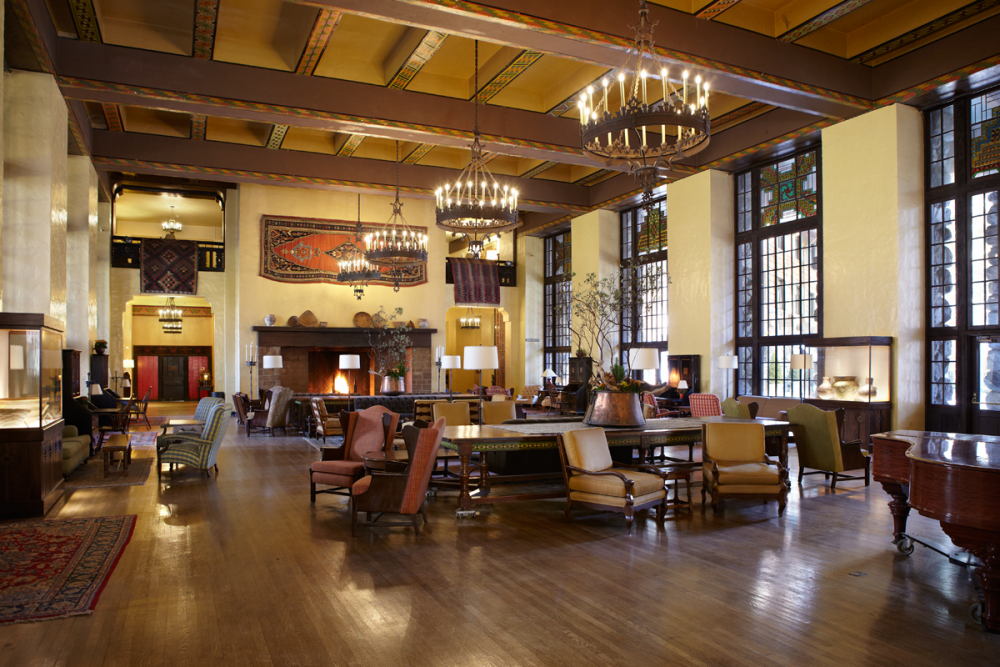 The Yosemite Lounge Area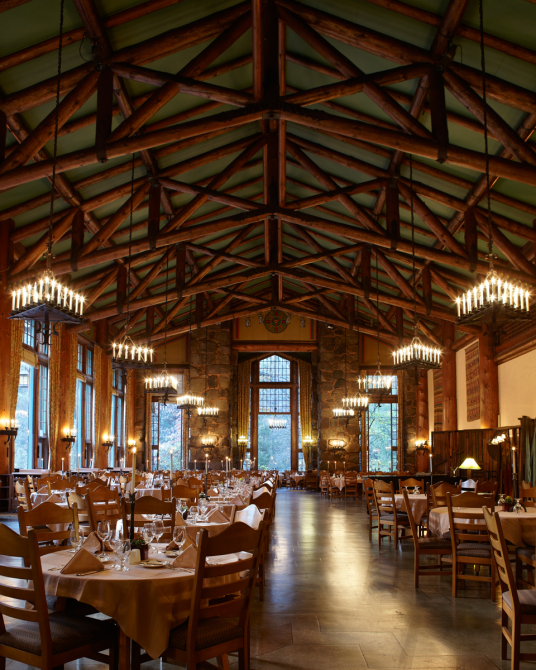 The Yosemite Dining Area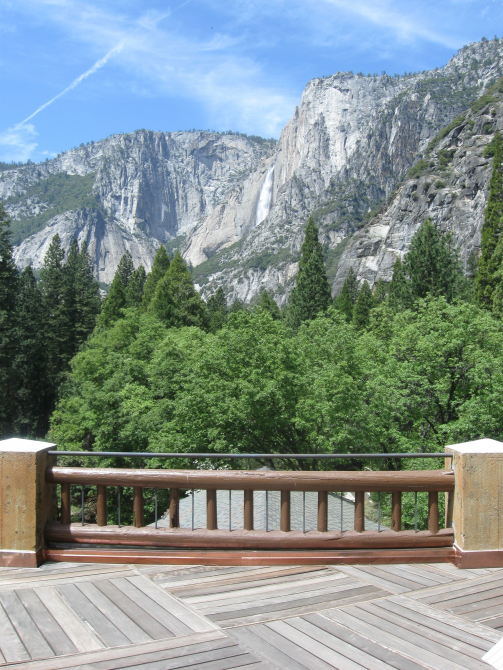 The Yosemite View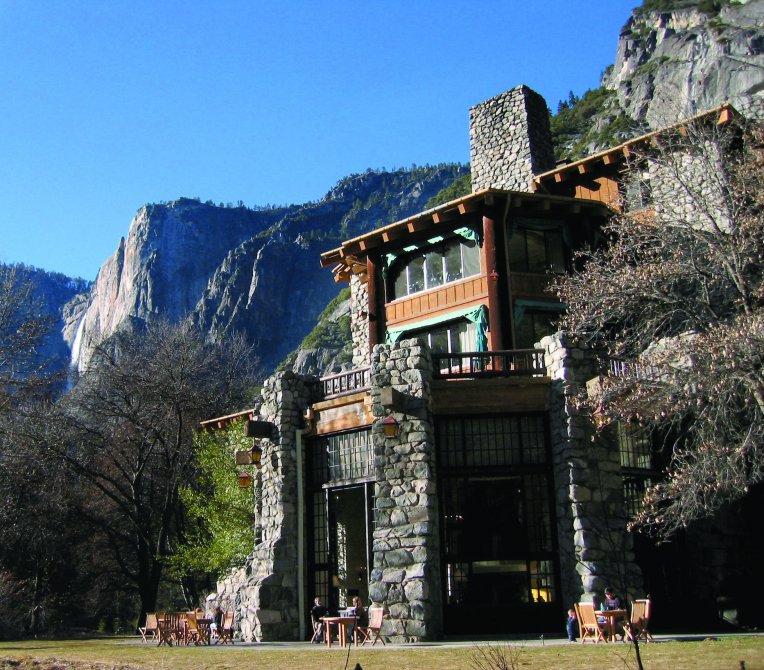 Majestic Exterior