Thala Beach Nature Reserve
This deluxe lodge has a secluded beach and rainforest setting, 15 km south of Port Douglas. On its private stretch of coastline, Thala offers eco-friendly bungalows that are positioned amongst the 145 acres of the resort. Built on stilts the deluxe timber bungalows are positioned in the rainforest and finished to a high standard with hardwood floors and balcony.
Highlights

Coral Beach Bungalow

Highlights

Osprey's Restaurant

Highlights

Butterfly Watching

Highlights

Bird Watching

Highlights

Beach Hampers
84 air-conditioned bungalows feature DVD player, minibar, balcony. Jungle Walk Bungalows are deep in the woodland furthest from the main lodge. Eucalypt Bungalows border the forest paths rising up the headland. Coral Sea Bungalows follow the higher ridges and have views over the top fringes of the forest canopy to the Coral Sea.
Restaurant
Lounge
Bar
2 swimming pools
Spas
2km private sandy beach
Nature walks
FREE Wi-Fi
Shuttle to Port Douglas
FREE parking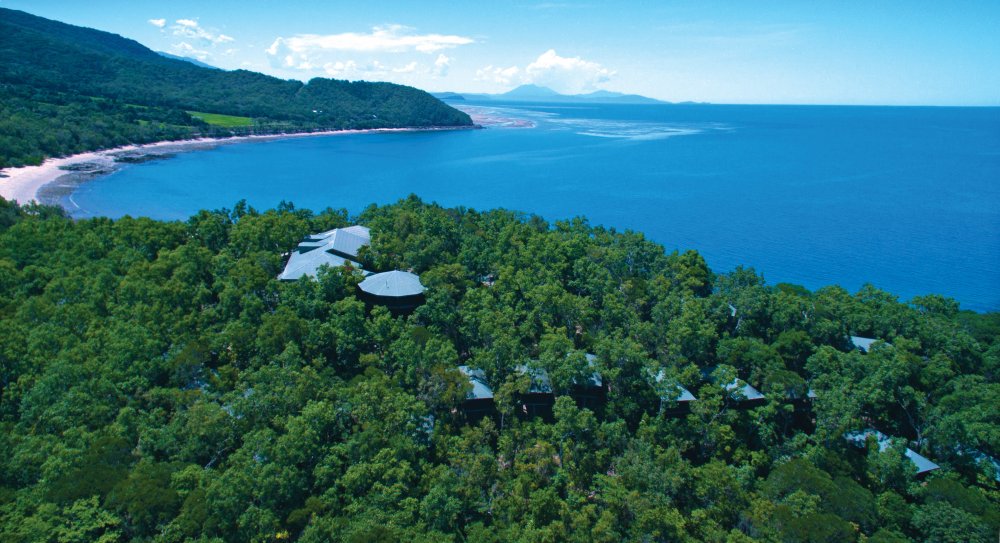 Thala Beach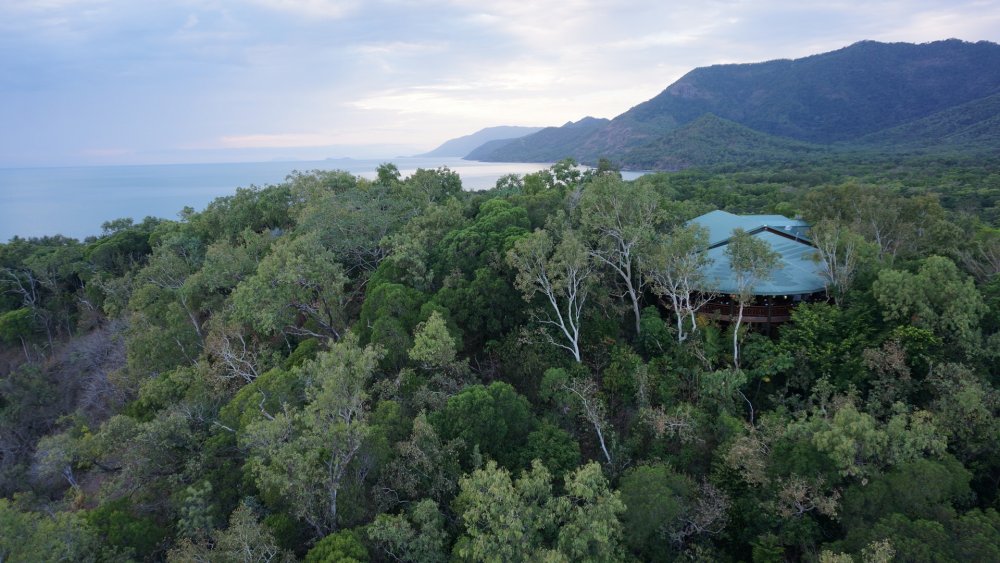 Thala Beach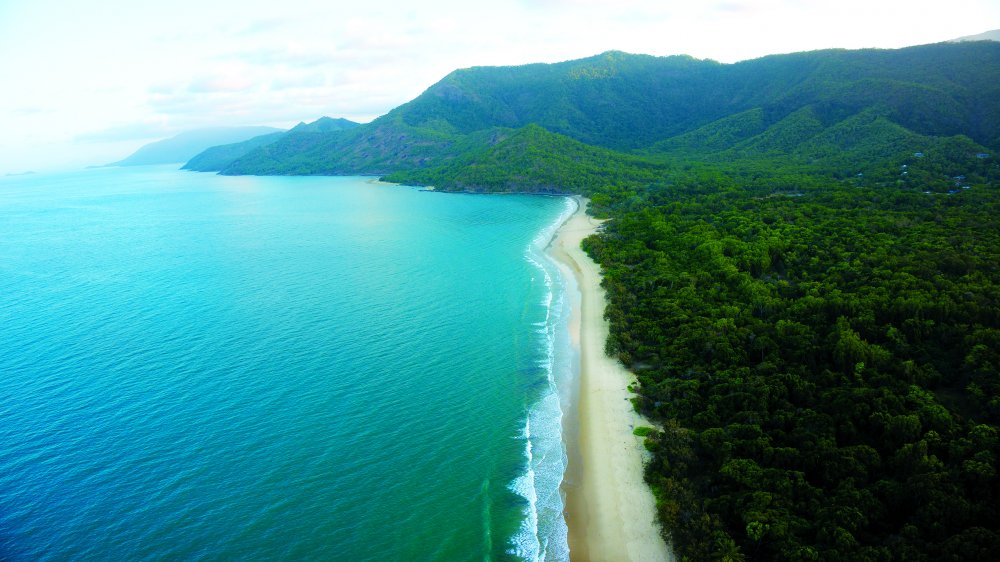 Thala Beach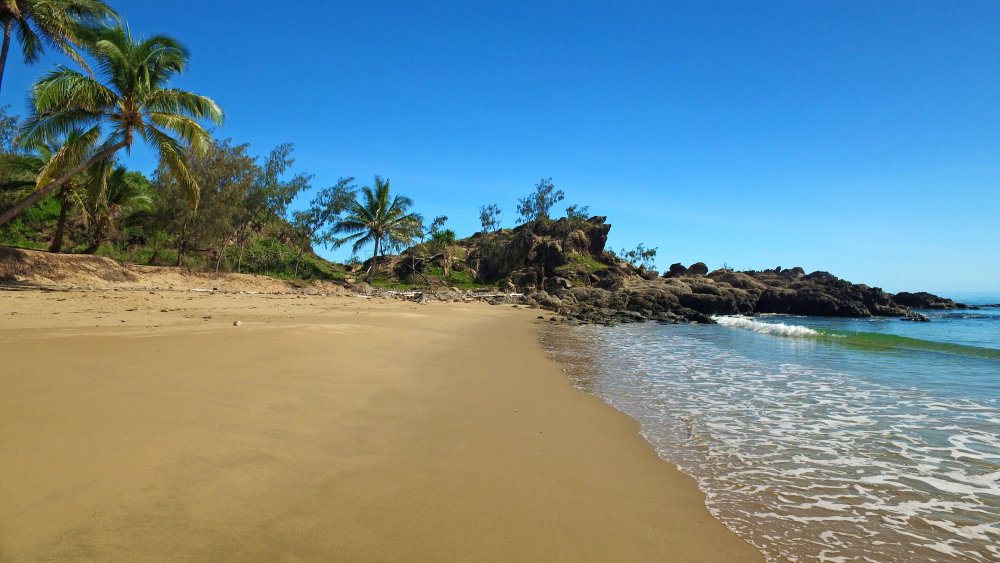 Thala Beach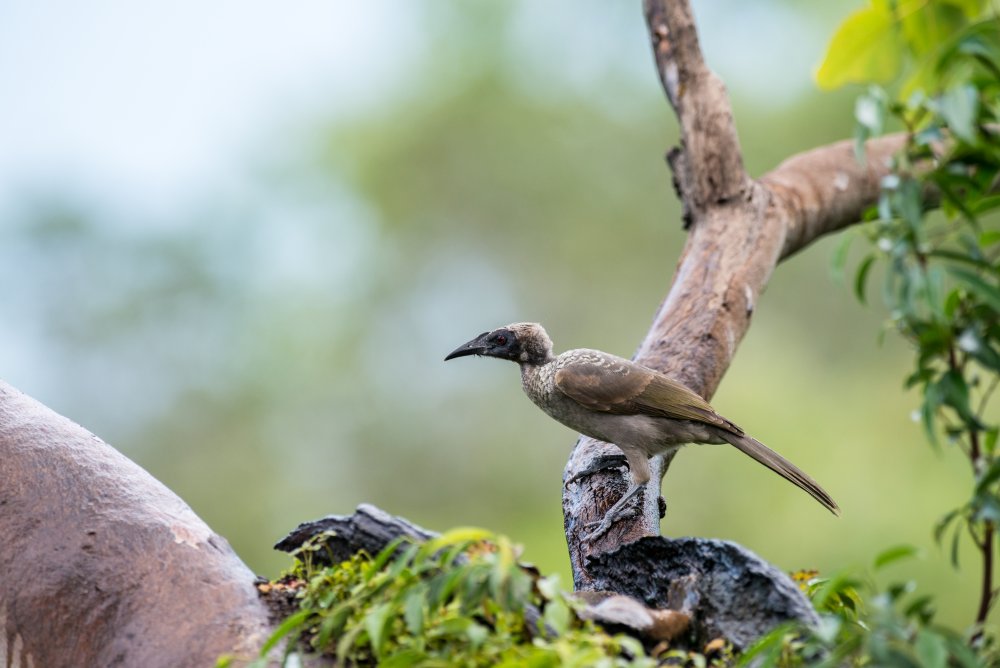 Thala Beach Nature Reserve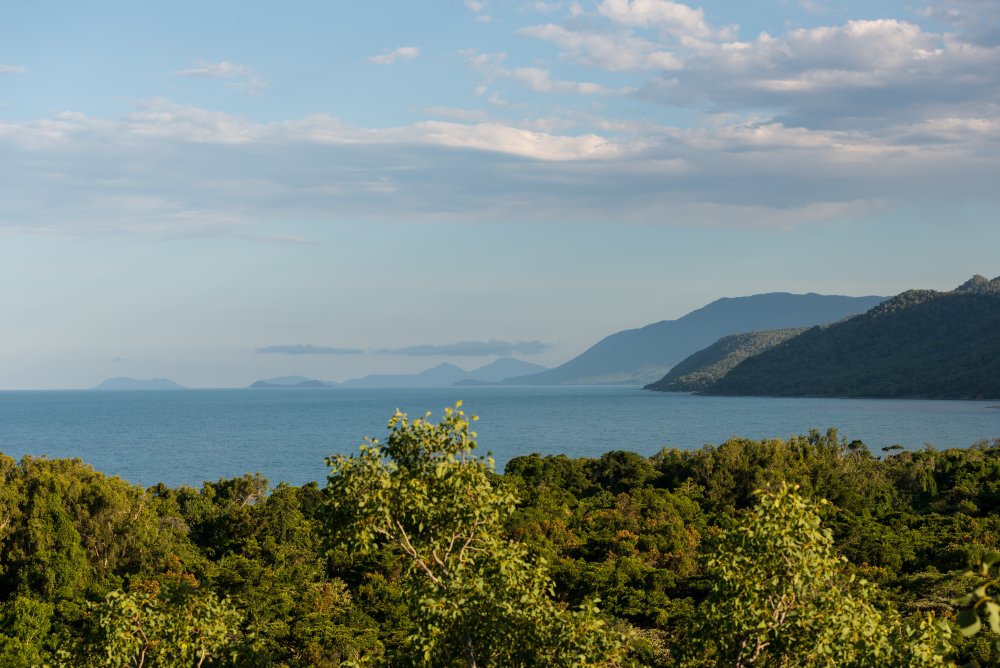 Thala Beach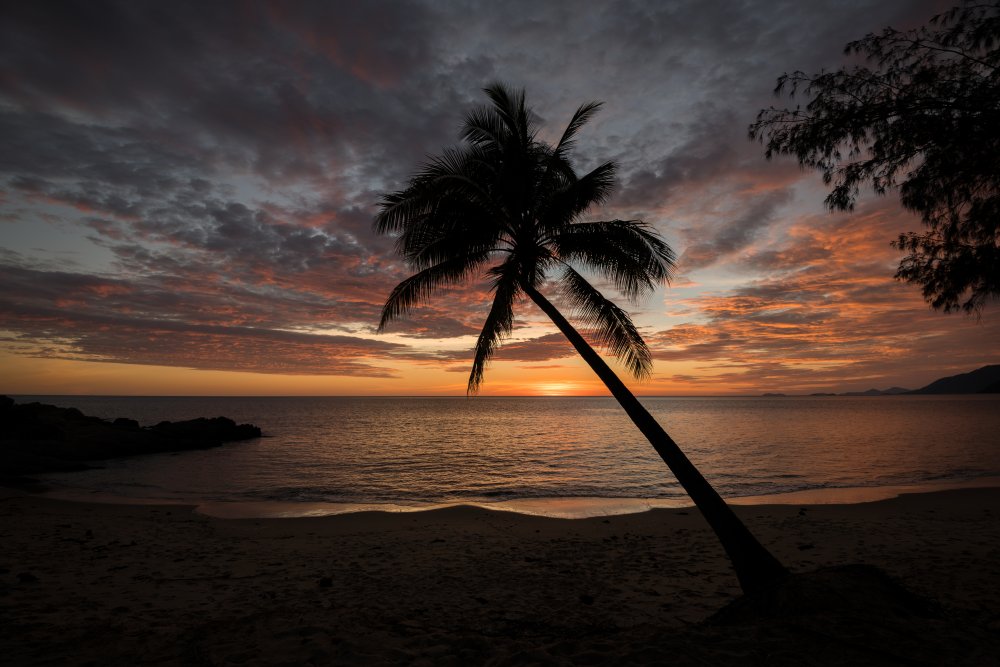 Thala Beach Nature Reserve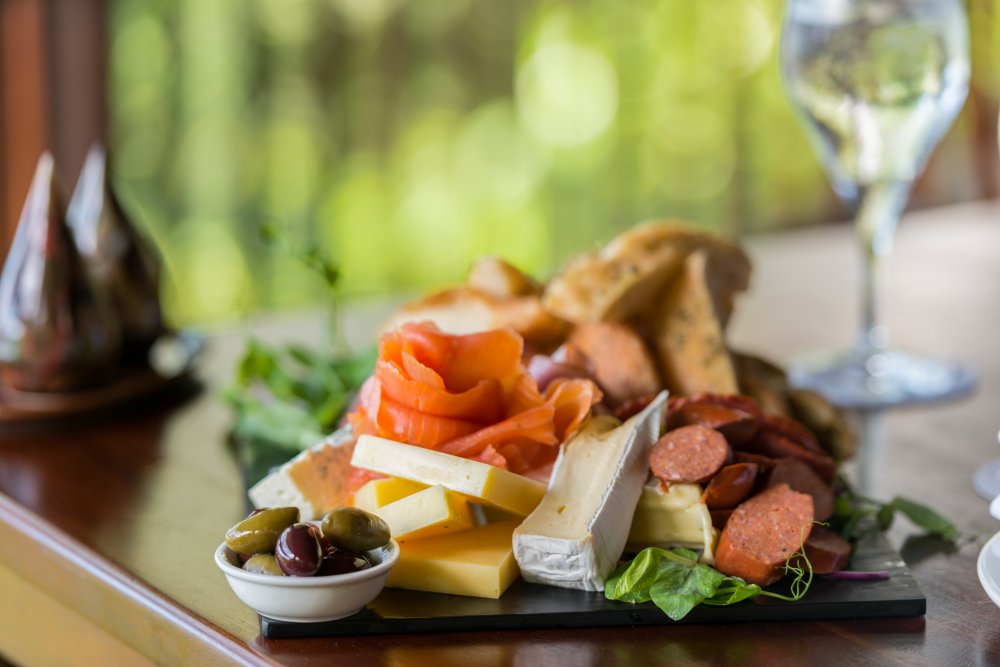 Thala Beach Nature Reserve Osprey's Restaurant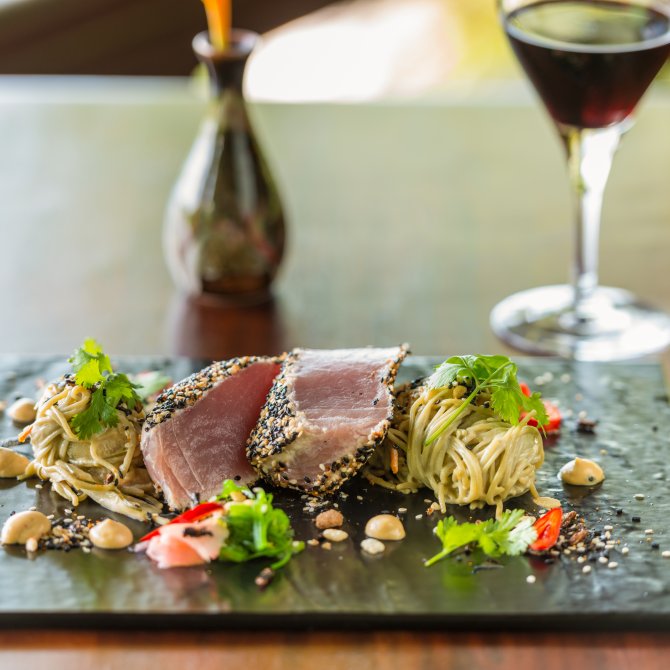 Thala Beach Nature Reserve Osprey's Restaurant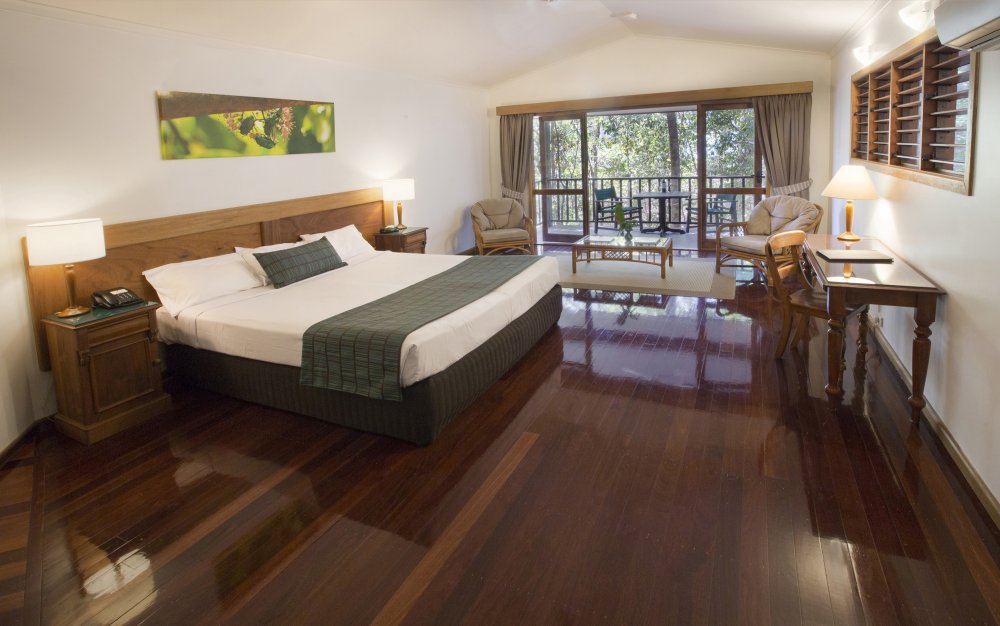 Thala Beach Nature Reserve Eucalypt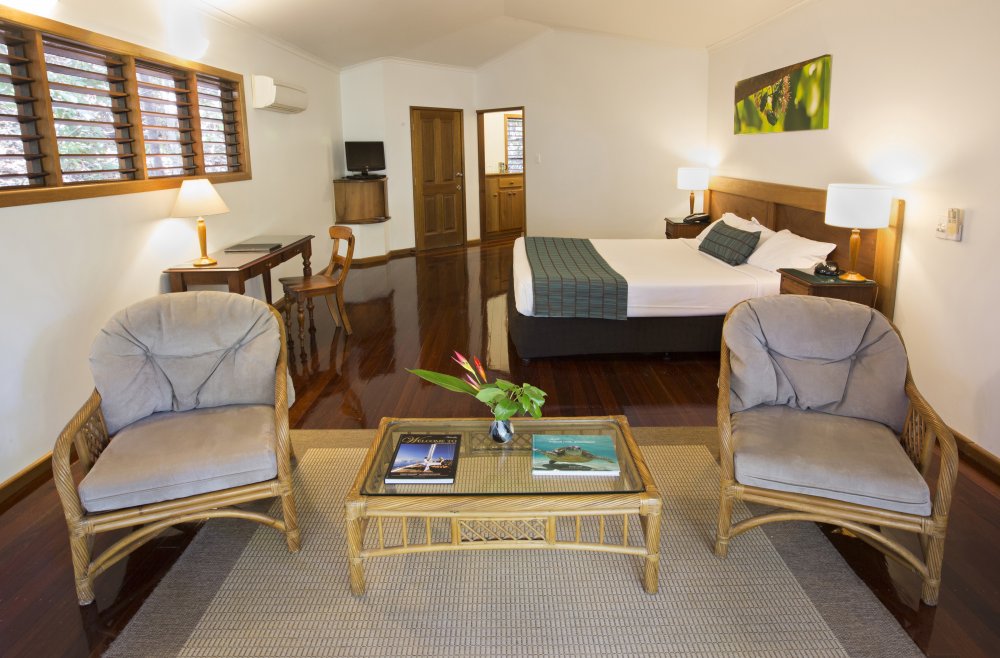 Thala Beach Nature Reserve Eucalypt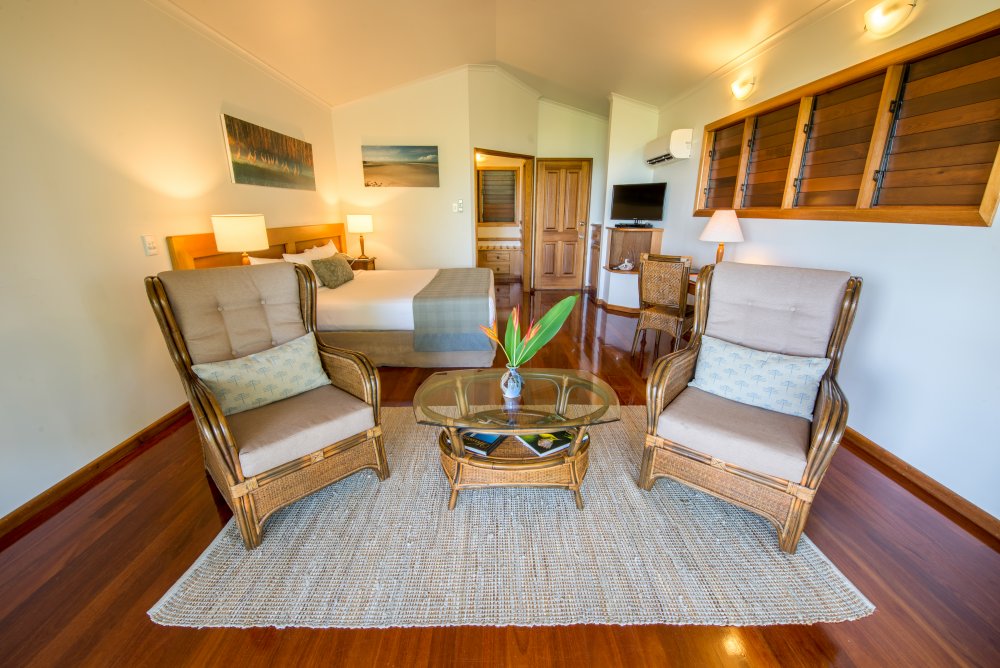 Thala Beach Nature Reserve Eucalypt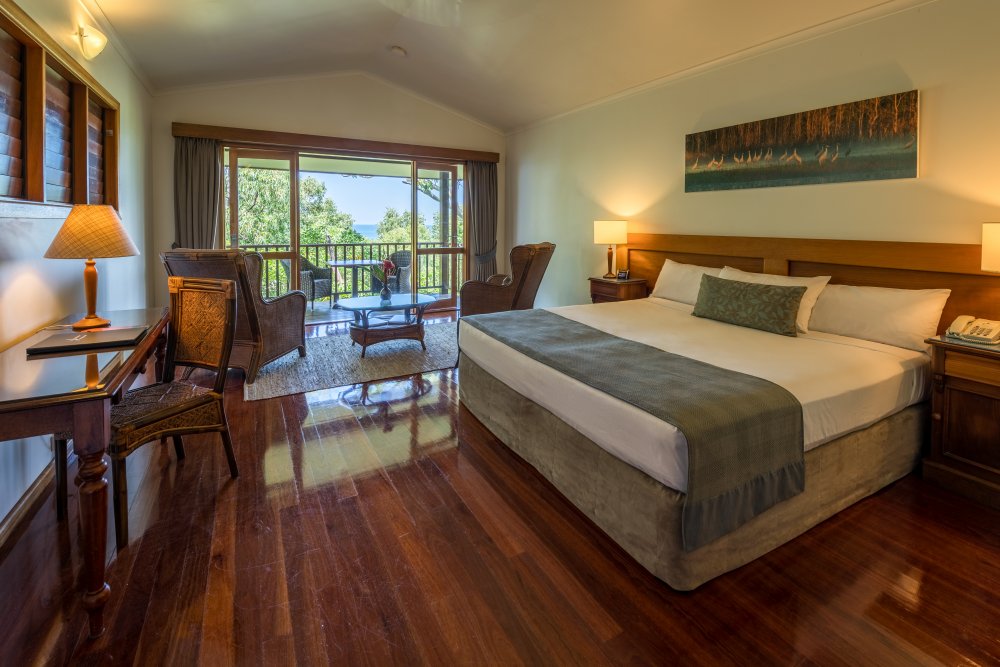 Thala Beach Nature Reserve Coral Sea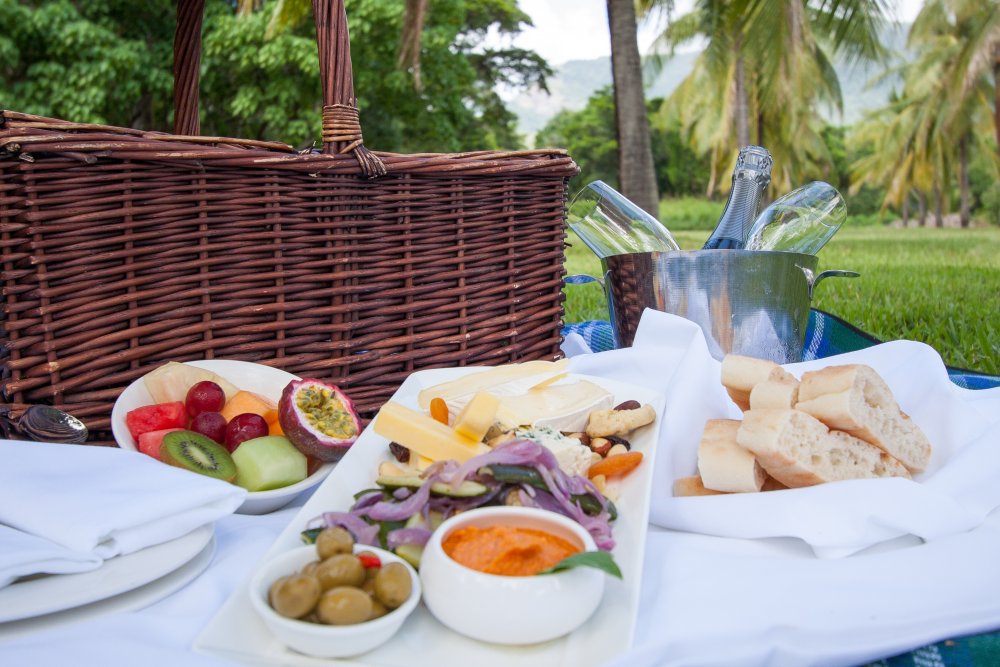 Thala Beach Hamper Wilderness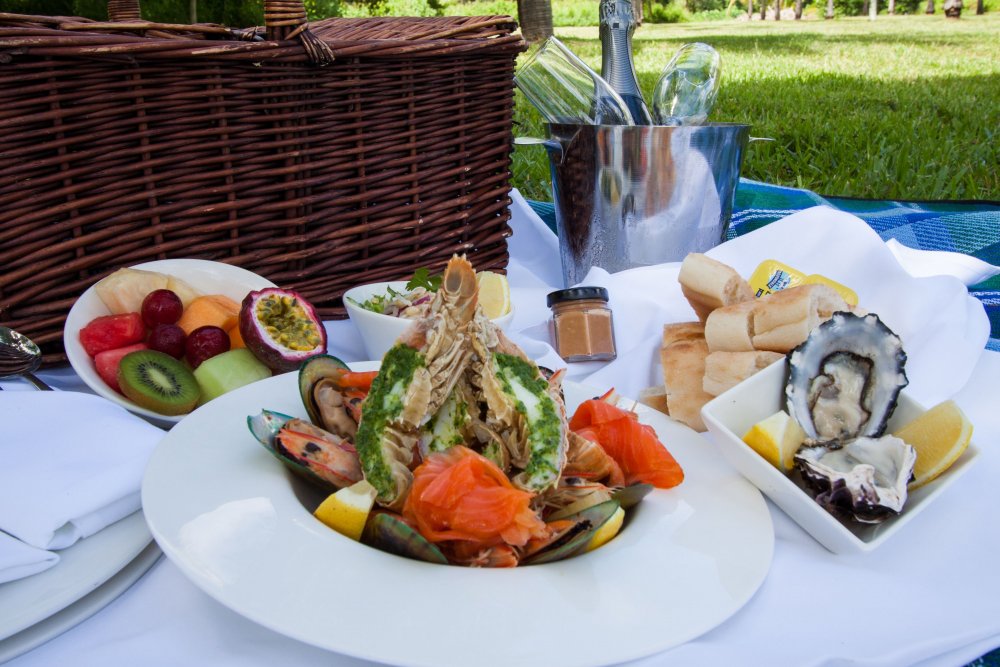 Thala Beach Hamper Coral Sea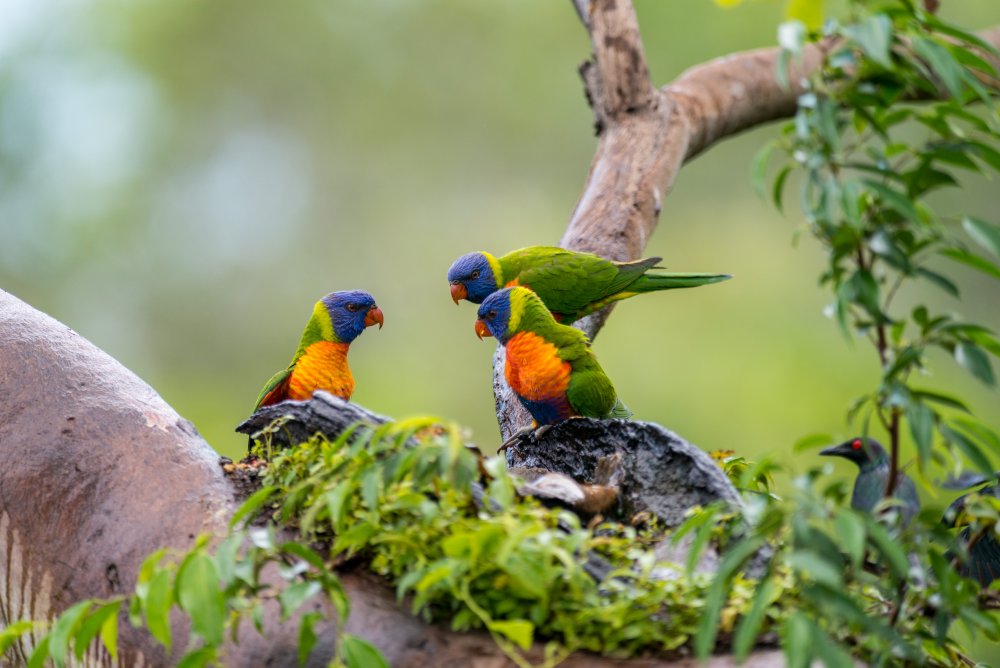 Rainbow lorikeets