Vines & Wines by Motorhome
An Australia road trip is the perfect way to explore and a motorhome holiday offers both the convenience and flexibility of your accommodation in one. Unpack just once and enjoy the incredible natural surroundings that Australia offers. There are numerous, high quality motorhome sites available with full facilities and so you will have the freedom to stop where and where want. Why not pull up by the beach and enjoy lunch from the comfort of your home from home.
Motorhome prices are based on when you book and availability. Generally, it is recommended to book early to ensure the best possible price and the motorhome that you want.
Highlights

maui Motorhome

Highlights

maui Winery Havens

Highlights

Melbourne

Highlights

Adelaide

Highlights

Great Ocean Road

Highlights

Australia's famous wine regions
Melbourne - Yarra Valley (Brown Brothers Winery | 160 miles)

Yarra Valley - Apollo Bay (275 miles)

Apollo Bay - Port Fairy (115 miles)

Port Fairy - Robe (172 miles)

Robe - Langhorne Creek (Lake Breeze Winery Haven | 168 miles)

Langhorne Creek - Barossa Valley (Seppeltsfield Winery | 85 miles)

Barossa Valley - Adelaide (50 miles)
Departs daily, year round except Fridays.
2 nights accommodation in Melbourne and 1 night accommodation in Adelaide
9 days maui Ultima Motorhome hire including the maui Inclusive Pack with a zero insurance excess, unlimited mileagein camper tablet with Wi-Fi and 1GB data, picnic table and chairs, bed linen and kitchen equipment
Included in the rental is 3 nights at maui's exclusive Winery Havens at Brown Brothers Winery, Lake Breeze Winery Haven and Seppeltsfield Winery, including a gourmet hamper for two people
Flights to/from Australia
One way rental drop off fee of A$165 (inc GST), payable locally
Sightseeing not shown as included
Fuel
Road tolls
Campground fees
Suggested camgrounds, in addition to the included maui Winery Havens, include the following options. Please visit www.big4.com.au for more details and to book.
BIG4 Pisces Holiday Park | Apollo Bay
BIG4 Port Fairy Holiday Park | Port Fairy
BIG4 Discover Holiday Park | Robe
All driving distances shown are approximate and based on average driving routes.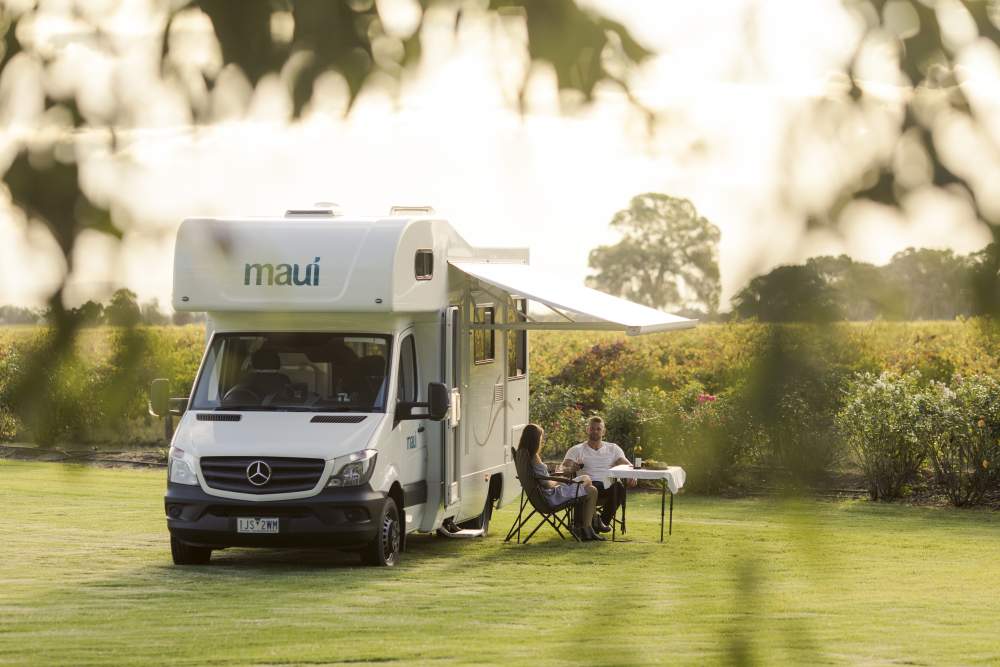 maui Winery Haven experience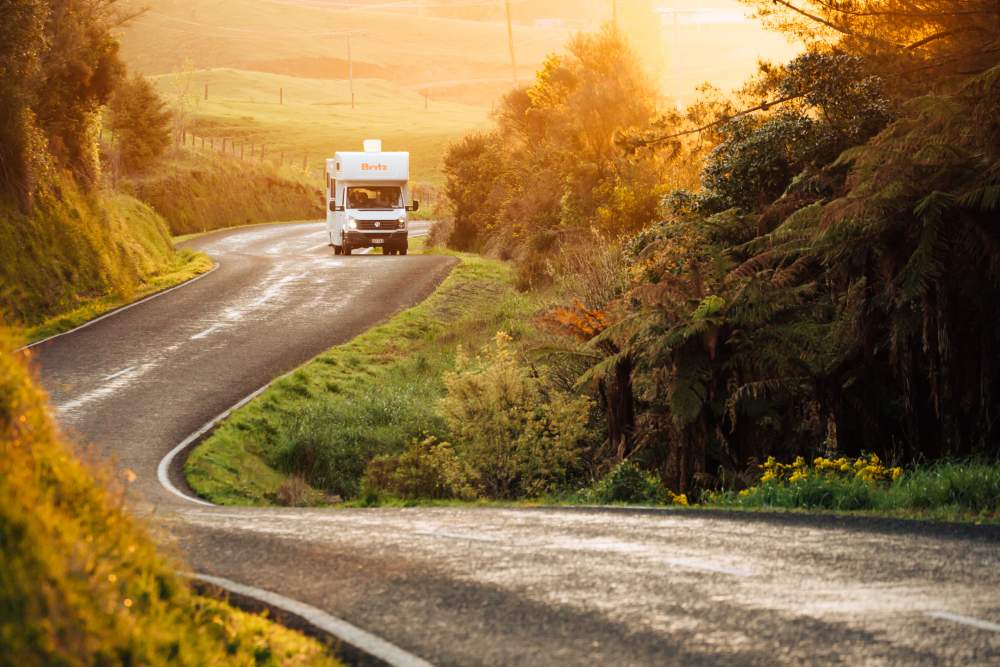 maui Motorhome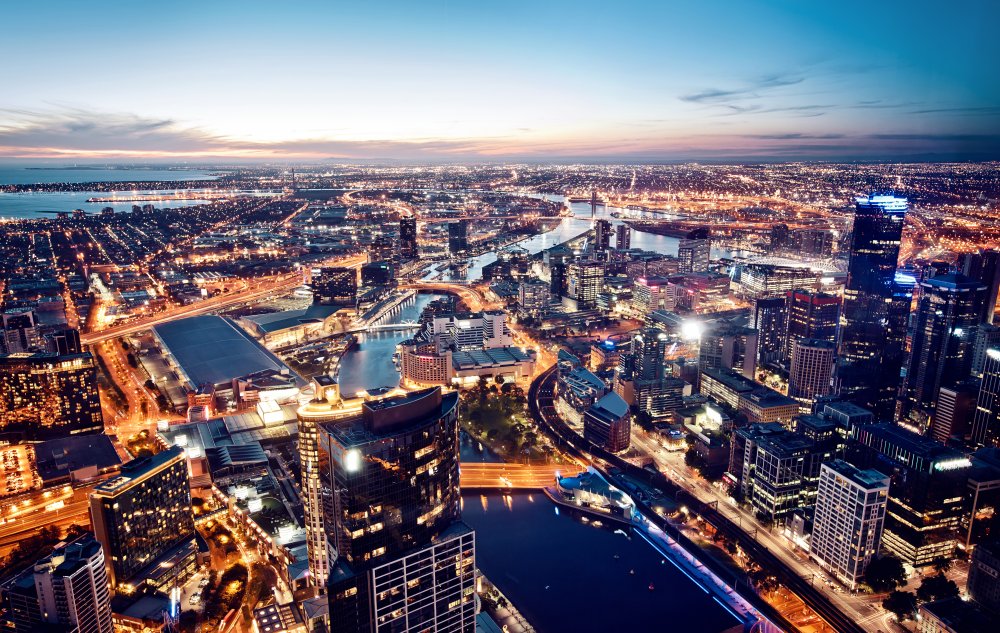 The vibrant city of Melbourne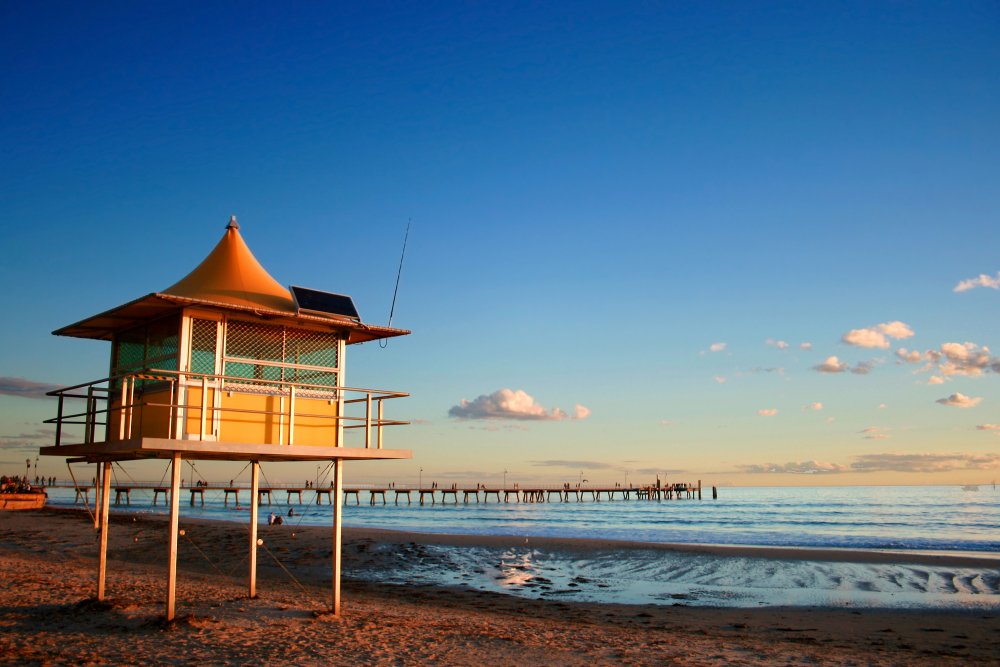 Glenelg Adelaide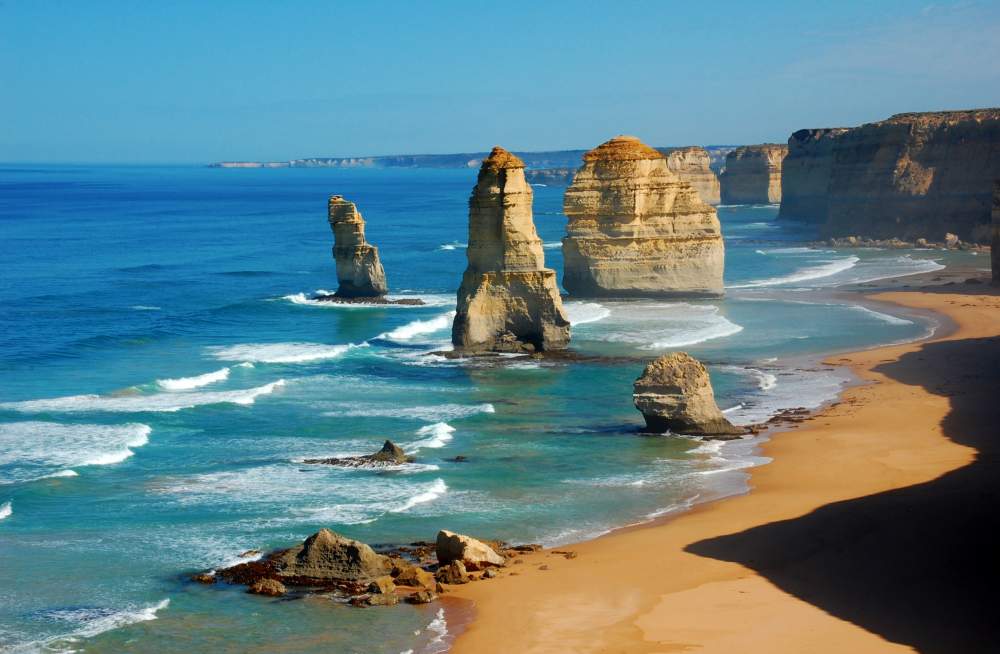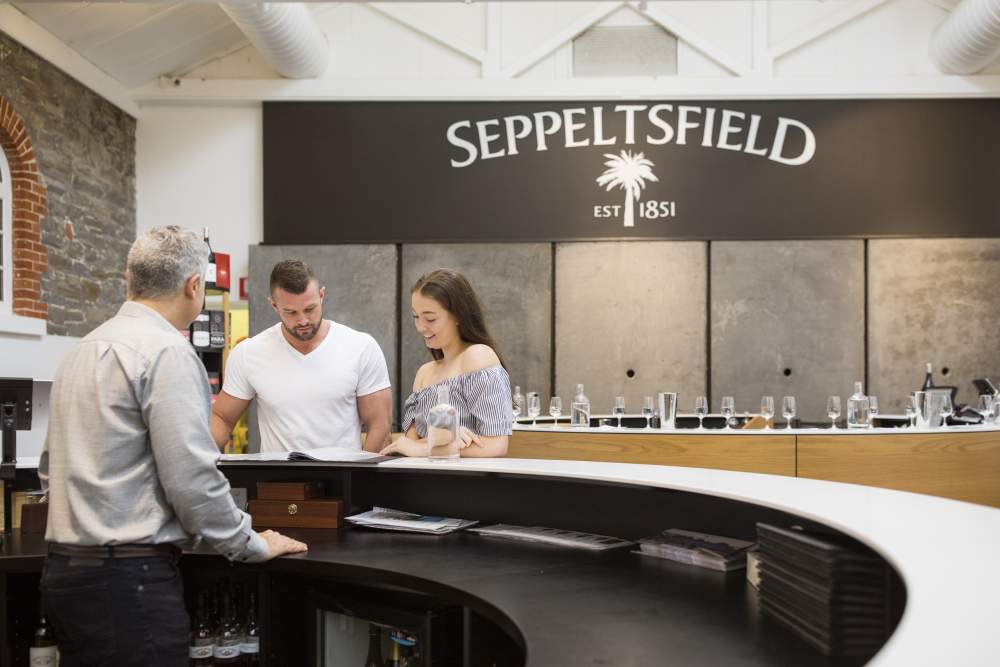 Seppeltsfield winery, maui Winery Haven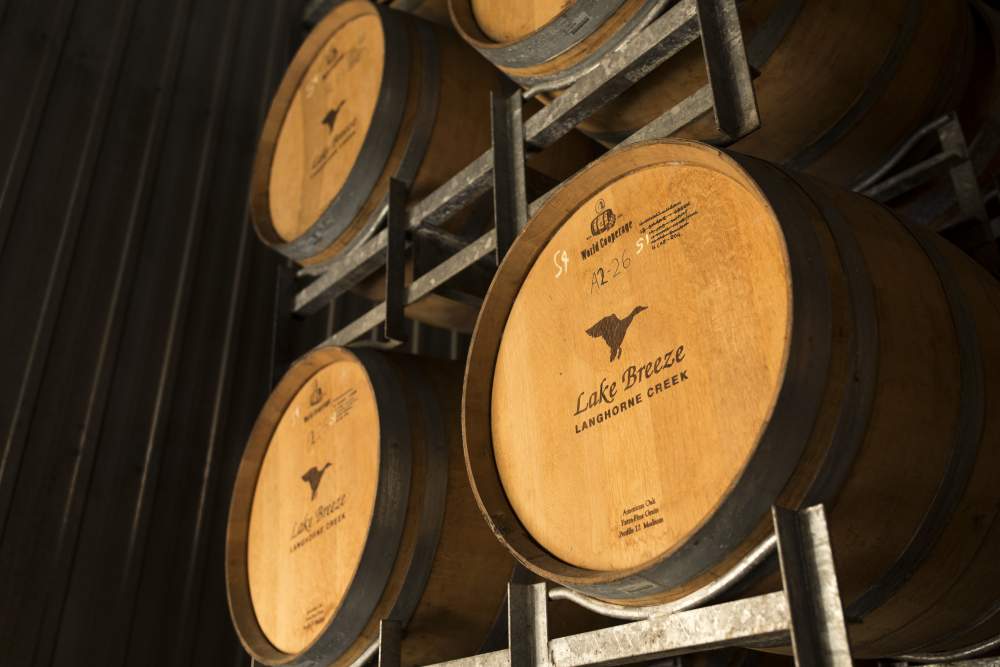 Lake Breeze winery, maui Winery Haven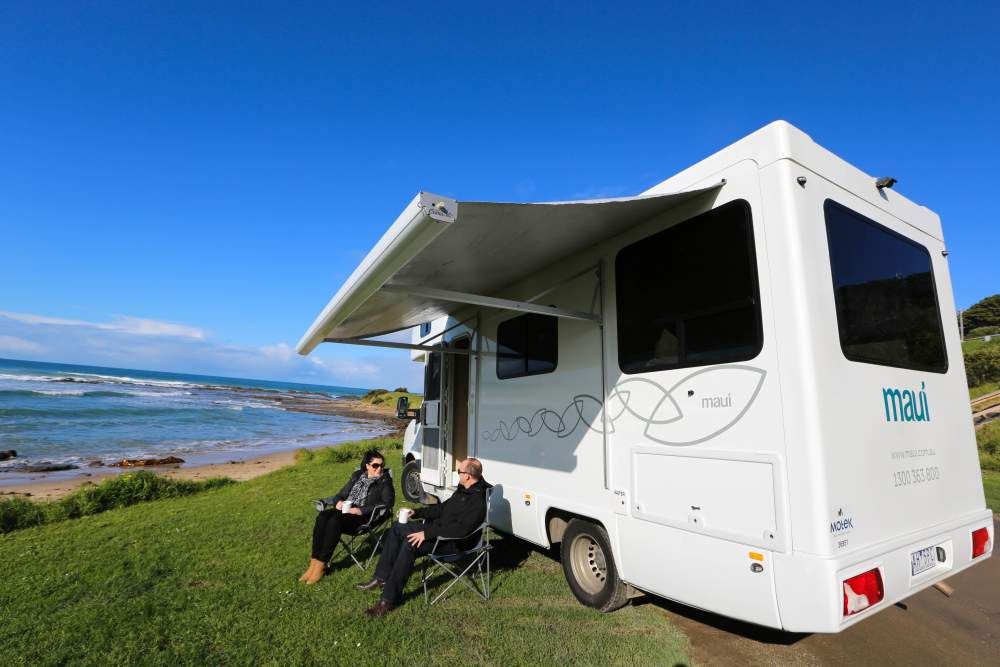 maui Motorhome, Great Ocean Road