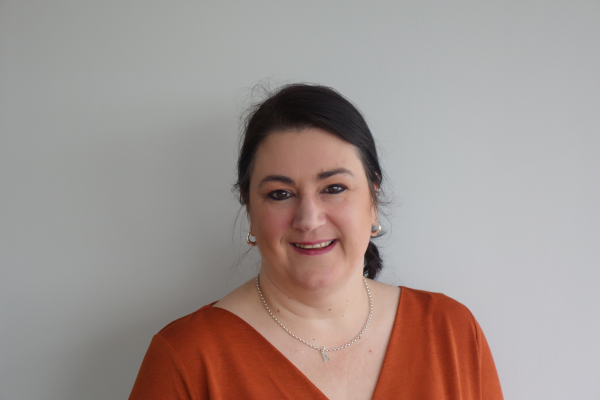 Hi, I'm Andrea and work in the Reservations Department. I've been in the travel industry for over 30 years now, with four of those spent here at First Class Holidays.
Where have you visited?
I've visited some of our fabulous destinations, including New Zealand – where I visited Christchurch, Franz Josef, Queenstown, Milford Sound, Te Anau, Dunedin and rode the Tranz Alpine Train - as well as Singapore and Hong Kong.
Where's been your favourite place?
Out of all the places I've visited, New Zealand has to be my favourite! It's just such a beautiful country, with friendly people and awe-inspiring scenery.
Where's next?
The next place I'd like to visit is Canada, to see the Grizzly Bears of Knight Inlet. I've had enough of staring at the pictures and hope to make my dream a reality in the near future!
What do you like to do in your spare time?
In my spare time I love to eat out and take my dogs on country walks. I have a keen interest in all wildlife and nature and can often be seen looking upwards towards the sky spotting birds of prey, or listening to our native garden birds.
Where do your expertise lie?
I have a real passion for selling all of our destinations, though I specifically like tailor-making personal bespoke itineraries taking into account the personal touches (i.e honeymoons, wedding anniversaries) and making someone's holidays even more special than they could ever imagine.
If you would like help planning your dream holiday, email me at andrea.obrien@fcholidays.com