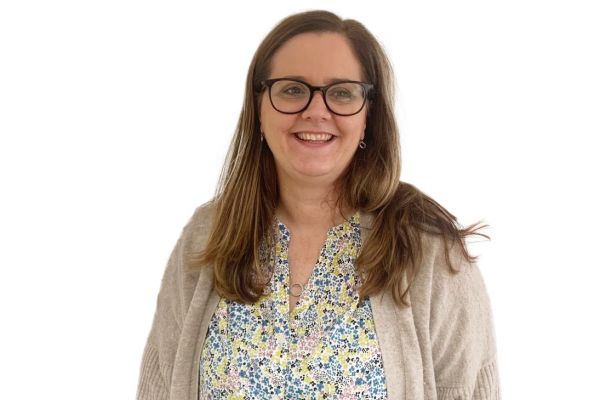 Hi, I'm Claire and I have worked in the travel industry for the past 20 years both overseas and in the UK and have only just joined First Class Holidays.
Where have you visited?
So many places. I've been lucky enough to live and work in Europe for over 12 years of my travel career. Aside from working in France, Italy, Spain and Greece I've travelled to Croatia/ Czech republic, Germany, Austria, Switzerland, Belgium, and Turkey. Further afield I've travelled to Iceland, Tunisia, Egypt, Israel, Kuala Lumpur, Langkawi, Penang, Singapore, New York, Washington, Miami, Key West, Bahamas, Dominican Republic, Antigua, Mexico East, West coast Brazil, Toronto & Niagara, Banff/ Jasper/ Lake Louise, Calgary.
Where's been your favourite place?
There are too many and it's really hard to choose just one. In Europe probably Ibiza as I lived and worked there and it offers so much more than people see on the TV. Further afield New York was everything I expected and more and I would love to go back and see some more of this vibrant city.
Where's next?
I try to visit a new destination each year where I can. Vancouver and west coast USA are definitely number 1 on my list of places to go next as well as Western Australia to visit family/ friends and explore some of the east coast too.
What do you do in your spare time?
My spare time is spent with family and my little boy. I love going out for walks in the countryside, eating out at great food places and going to the theatre, cinema and also music concerts too. I also enjoy a good period drama - though usually on catch up.