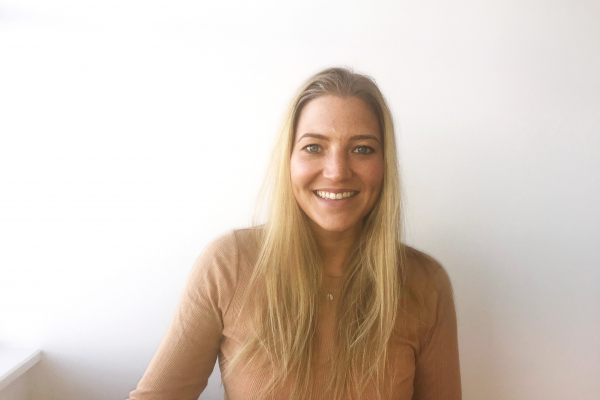 Emma has been working in travel 5 years and spent most of those at an independent travel agent. She has recently joined and is excited to be part of the team and to bring a more agent focused approach to the trade in both the Sales & Marketing departments.
Where have you visited?
I've been lucky enough to visit Thailand, USA, Egypt, Caribbean, Dubai, Turkey, France, Italy, Czech Republic, Germany, Greece and Mauritius. So quite a few places!
Favourite place you've visited and why?
Los Angeles, it's such a vibrant city with so much rich history and glamour, coupled with amazing beaches and incredible architecture, it hasn't been knocked off its perch….yet.
Where's next?
I would love to visit Canada, after spending so much time in America I would love to experience the great white north for myself – the wildlife aspect really appeals to me, so Vancouver would be my first choice to see if I can spot some whales!
What do you like to do in your spare time?
If it involves live music, I'll be there! Festivals, jazz bars, concerts or even an open mic night!
You can contact Emma at emma.clark@fcholidays.com