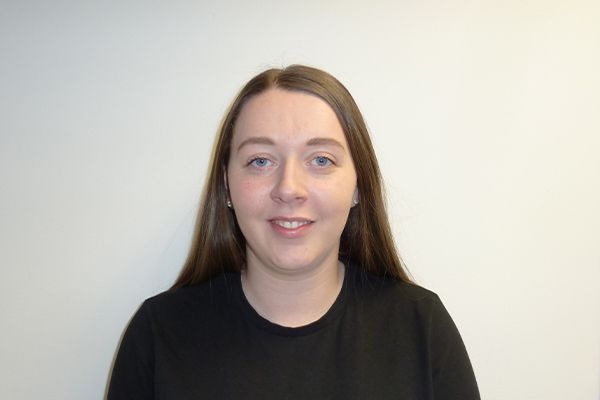 Hi, I'm Jess and I graduated University of Salford July 2019 with a First Class Honours in Graphic Design and joined the team here at First Class Holidays in November.
Where have you visited?
I've travelled quite a bit around Europe, including Italy, France, Spain, Portugal and Sweden. I have also travelled much further afield recently to Asia including Vietnam, Cambodia, Thailand, Hong Kong and Macau.
Where's been your favourite place?
I have so many favourite places but after my recent adventure, I am going to have to say Cambodia. There is so much to see and do there and not as touristy as some of the other countries in that part of the world. The food is amazing too!
Where's next?
I have got so many places on my list to go! I don't know where to start. I would love to visit India to see the culture and I have heard there is so much to see and do there that you would never get bored. Also
What do you do in your spare time?
I love to travel in my spare time. I always like to see new places and go for short trips at any opportunity. I also love spending time with family and friends.