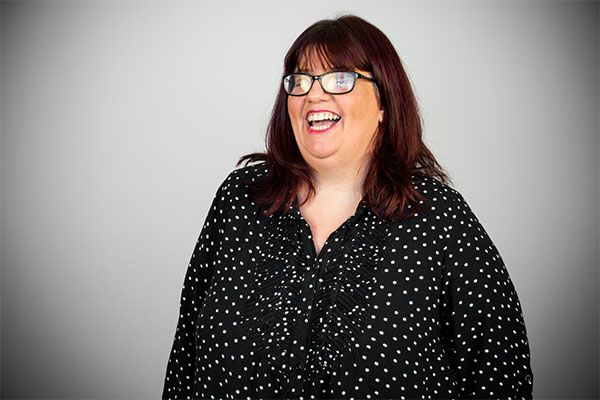 Hi, I'm Jo and I work in the Reservations department at First Class Holidays. 
Where have you visited?
I've visited some amazing places including Canada, USA, Israel, Greece, Spain, Italy, Tunisia, Portugal, Lanzarote, Fuerteventura, Tenerife and Alaska.
Where's been your favourite place?
My favourite place has to be Canada/Alaska. I did an Alaskan cruise and was lucky enough to enjoy a journey onboard the Rocky Mountaineer. It was my absolute dream holiday; the wildlife and scenery was just amazing.
Where's next?
I'd like to visit New Zealand next; the pace and lifestyle sounds amazing.  I've also tasted some of their wine produce and it's amazing so I'd love to go to some of their wine regions!
What do you like to do in your spare time?
In my spare time I love to go out with my friends, head to the cinema, listen to music or eat out.
Where do your expertise lie?
My strengths lie in Canada and USA holidays as I know the most about these destinations, especially having visited Western Canada and done a Rocky Mountaineer train journey!