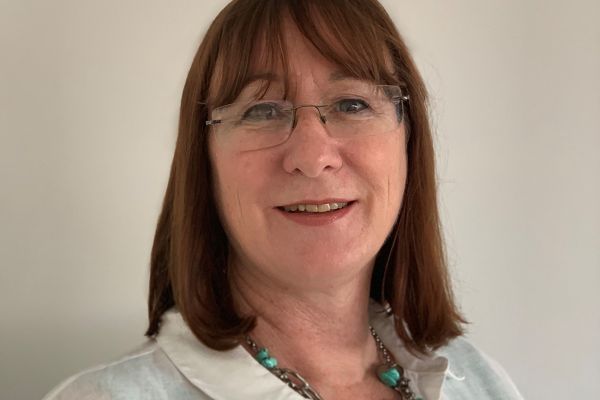 Where have you visited?
I grew up in South Africa where my role as a National Tourist Guide enabled me to travel South Africa. I also worked as a Tour Manager and have travelled to Namibia, Botswana, Zimbabwe, Zambia, Mozambique, Kenya, Tanzania & Zanzibar, Seychelles, China, Hong Kong, Tibet, Singapore, Australia, Fiji, Tahiti & The Cook Islands. My personal travels have taken me to Israel, Greece, Switzerland, France, Italy, UAE, New York, Washington DC & Niagara Falls.

Where's been your favourite place?
Tibet was the most amazing travel experience I have ever had, something about the country and its people creates the most serene, spiritual experience. Good for the soul.
My favourite holiday is a wildlife holiday, being the Africa Specialist I'm biased towards South Africa and all it has to offer but I would love to explore more of Namibia. It's fascinating in terms of its vastness and contrasts, I love the wild coastline with all the shipwrecks and game viewing in Etosha is a truly special experience.
Where's next?
A visit to a friend in Krakow hopefully followed by Ethiopia – a recent Top Gear episode showcased the spectacular landscapes.
St. Helena Island is one of my bucket list experiences and now that it's accessible by air from South Africa I want to plan a trip.

What do you do in your spare time?
I enjoy DIY and my husband and I are always working on or planning a project. We have a gorgeous Shar Pei called Winston who takes up a huge part of every day with walks and play.
In between all the other everyday stuff I am working on a personal / executive coaching diploma.
Contact me at Julie.Molyneux@fcholidays.com