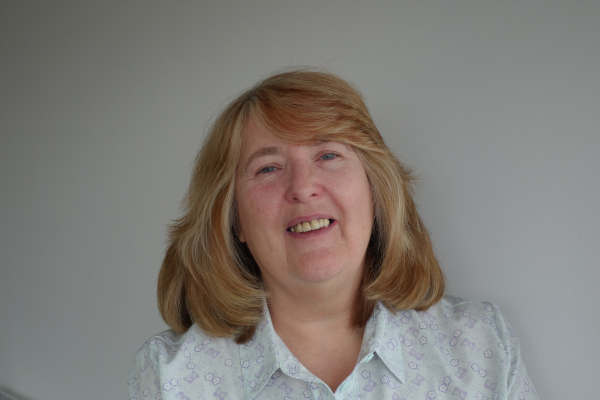 Hi! I'm Liz and I work in the Reservations Department at First Class Holidays. I've worked here for 16 years, but I've been in the travel industry for 19 years!
Where have you visited?

I've travelled extensively around Canada, including Vancouver, Whistler, Victoria, Toronto and Niagara Falls – to name a few! I've also travelled around the USA (Miami, Fort Lauderdale, Everglades, Tampa, Cape Canaveral, Orlando, Nashville, Natchez, Memphis, New Orleans, New York, Las Vegas, Grand Canyon), New Zealand (Auckland, Rotorua, Wellington, Blenheim, Nelson, Kaikoura, Christchurch, Greymouth, Westport, Punakaiki, Franz Josef, Queenstown, Milford Sound), and Australia (Melbourne, Apollo Bay, 12 Apostles, Ayres Rock, Kings Canyon, Alice Springs, Cairns, Port Douglas, Brisbane, Barrier Reef, Hamilton Island, Gold Coast, Sunshine Coast, Fraser Island) as well as Singapore, Hong Kong, Thailand, Kuala Lumpur and all around Europe.
Where's been your favourite place?

I have more than one favourite destination... Orlando is my favourite family holiday as I love all the things you can do. New Zealand is my favourite adult holiday. The country is beautiful and has so many different things to offer from fantastic scenery to wildlife and the Maori culture. It is a truly stunning destination.

Where's next?

Hawaii is one of the next destinations I would love to explore. The History of Pearl Harbour, the scenery of the Islands and meeting the local people would be a tick on my bucket list.
What do you do in your spare time?
When I do get some spare time I like to go swimming and spend time with family.
Where do your expertise lie?

I love selling New Zealand, though I'm very knowledgeable of all our destinations having been lucky enough to visit them. The countries we sell are great to explore and I love putting fantastic experiences together for clients.