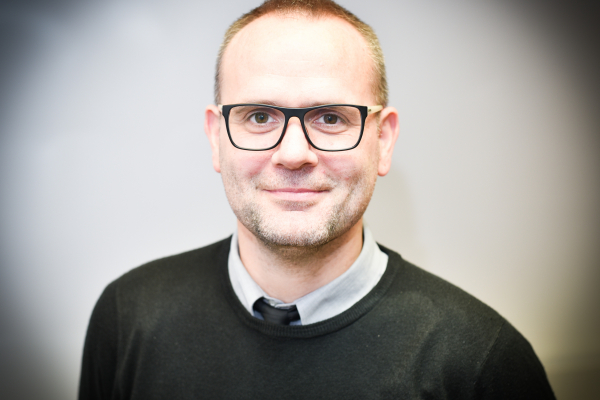 My name's Mark and I've worked in the travel industry for 24 years, with 17 of those spent at First Class Holidays.
Where have you visited?
I've visited some amazing places in the destinations we offer, including Vancouver, Banff, Calgary, Victoria, Whistler, Christchurch, Queenstown, Fort Lauderdale and New York.
Where's been your favourite place?
My favourite place has to be Knight Inlet lodge, where I got to see the grizzly bears. Seeing the bears so close up in their natural habitat was definitely a tick on my bucket list.
Where's next?
I'd love to visit Australia next and go to the Northern Territory to experience Aboriginal culture. The Sounds of Silence dinner looks stunning too, I'd love to watch the sunset over Uluru.
What do you do in your spare time?
In my spare time, I enjoy watching football with my hometown club Bury, hiking in the Lake District and cycling.
Contact me at mark.dalcin@fcholidays.com