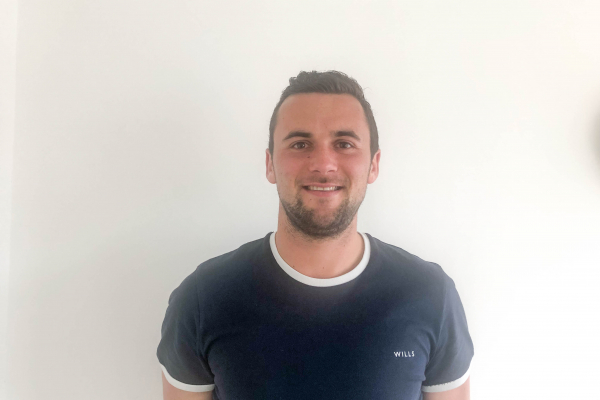 Hi! I'm Rick and I work in the Systems and Data Department at First Class Holidays. I'm new in the office and I am also new to the travel industry, but I have 2 years experience within Data Analysis during my Master's period at Salford University.
Where have you visited?
I have travelled all over Europe to several destinations including Estonia, Bulgaria, Spain, Portugal, France, Italy.
Where's been your favourite place?
My favourite destination was Switzerland where I travelled to several times.

Where's next?
My dream destination would be anywhere outside of Europe with a bit of sun and a few cocktails😅 but realistically, a destination like Bali.

What do you do in your spare time?
In my spare time, I play football at a semi professional level, I also like to keep myself fit by attending the gym regularly, but I also like going on nights out with friends and doing activities such as white water rafting, tennis tournaments etc.

Contact me on: Richard.Peters@fcholidays.com