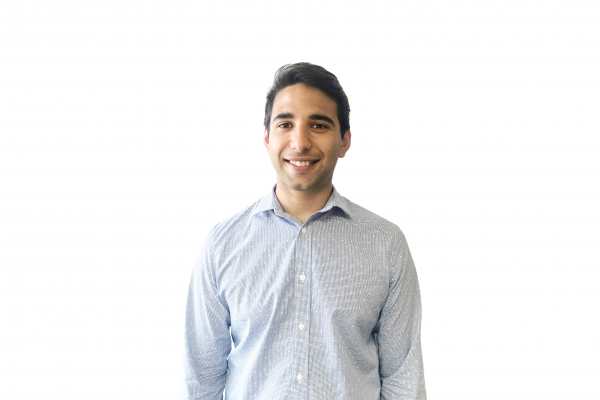 Where have you visited?
I have spent some time living in both the USA and in Canada but I grew up in Australia, I've been lucky enough to travel to Japan, Singapore, Colombia, Spain, New Zealand, France, Italy, Norway, Vanuatu, New Caledonia and Ireland. I have quite the travel bug and am thrilled to have just moved here to England where I can continue to explore.
Where's been your favourite place?
Banff 100%, I spent a summer living there and the mountains, waterfalls, glacier fed lakes and surroundings are breath-taking not to forget spotting all the incredible wildlife (yes even Grizzly bears!). I spent a lot of my time hiking, camping and rafting and I will always make it a priority to visit anytime I return to Canada.
Where's next?
I am looking forward to exploring all that Europe has to offer at my doorstep, Now that I have moved to Europe I have my sights set on Croatia, Germany and Greece.
What do you do in your spare time?
I love going to concerts any live music event you will find me there, music festivals, markets, trying new restaurants and bars and any outdoor activities where I can enjoy some sun!.