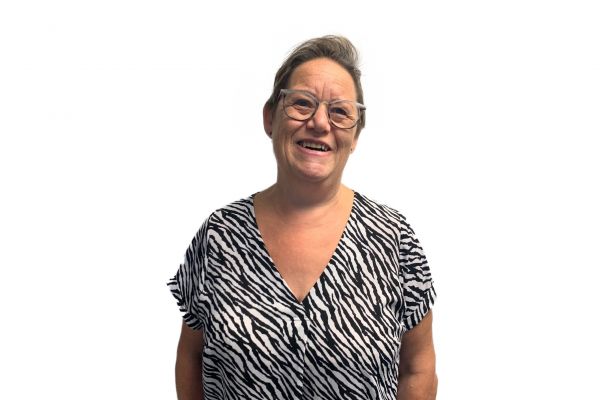 Where have you visited?
I have been fortunate enough to visit some amazing destinations which include around 30 Safari Lodge in and around South Africa mainly in the Sabi Sands and the Timbavati area both adjacent to Kruger National Park, Cape Town and Winelands as well as Kenya where I have spent time in Samburu, Masai Mara. Also, Mauritius, Seychelles and the Maldives in the Indian Ocean. Lots of Far East including Thailand, Malaysia, China, Vietnam, Singapore, Bali and Sir Lanka, Middle East, Australia and the Caribbean, the USA and a lot of Europe.

Where's been your favourite place?
This is a difficult one as I have a few, but as I have visited Sabi Sands in South Africa on lots of occasions I suppose that is an obvious choice for me. The other thing that I have really enjoyed are rail journeys on Rovos Rail, The Blue Train and The Ghan.

Where's next?
Back to South Africa to explore areas I haven't yet been to. I'd love to visit Victoria Falls especially by Rovos Rail and I'd love to travel on part of the Trans-Siberian Express.

What do you do in your spare time?
I try to relax but find it difficult to do nothing, so I cook, spend time gardening and I am keen on photography. The other big thing that keeps me busy is planning my next holiday and deciding where to go next. At home, I have two ragdoll cats, so things are never boring.
Contact me at yvonne.powell@fcholidays.com to start planning your dream holiday.