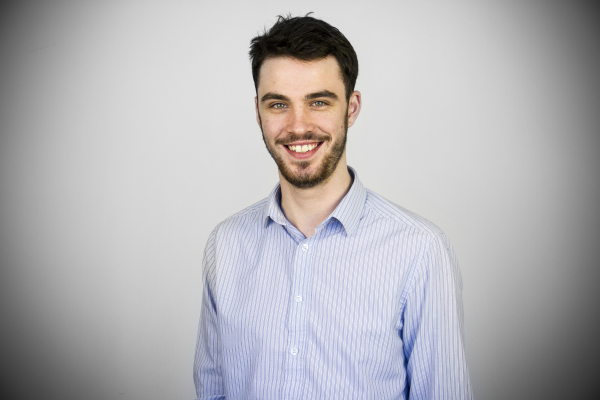 Forever one of the team is Callum Staple-Hughes who we had the pleasure of calling a friend and colleague for 3 years (2013-2016).
Callum joined us as an Apprentice and worked in various departments until he found his home in our Data Loading team. He very sadly passed away in May 2016 but is forever considered one of the team.
We miss him dearly, his smile is one we all remember.
We support his Mum's chosen charity – SADS UK (Sudden Arrhythmic Death Syndrome), so whenever we have any fund raising events here at First Class Towers we do our best to help the charity with their research into heart disease in the young.