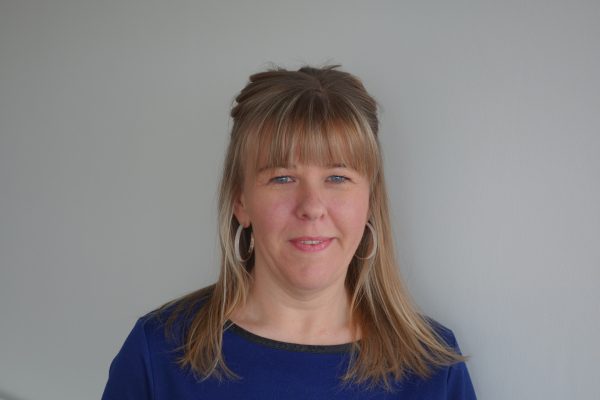 I'm Claire and I work in the Accounts department at First Class Holidays. I've been here for 20 years this year!
Where have you visited?
I've visited some amazing places... In Canada I've been to Toronto, Niagara Falls, the Rockies, Calgary, Banff, Lake Louise, Jasper, Vancouver, Victoria, Abbotsford, Winnipeg and Churchill. I've also visited Orlando.
Where has been your favourite place?
One of my favourite places has to be Churchill for the polar bear viewing. Being so close to the bears and other wildlife was an amazing experience and the town of Churchill itself is so different to anywhere else I've been.
Where's next?
I'd love my next trip to be taking my children to the Rockies. They would love wildlife and we'd do a stop on the East Coast (Hamilton) to see family.
What do you do in your spare time?
In my spare time, I love going for long walks with my little Yorkshire Terrier Bobby… I love finding new trails and routes to explore and get ourselves lost most of the time! I also enjoy spending quality time with the kids (but an odd weekend away to escape them is nice too!) and nights out with friends.
To contact me, email claire.worsley@fcholidays.com