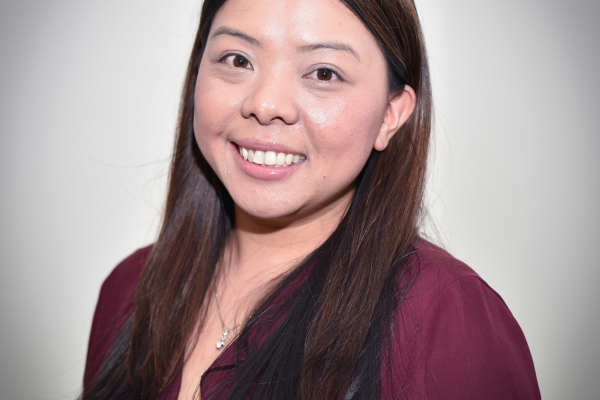 Hi, I'm Loretta and I worked in the After Sales department for over a year now.
Where have you visited?
I've visited some amazing places, including Florida, around loads of Asia (Hong Kong, Beijing, Singapore, Hainan, Malaysia, Seoul, Macau) and Europe (Prague, Budapest, Krakow, Amsterdam, Barcelona, Majorca, Turkey, Greece, France).
Where's been your favourite place?
There are too many favourites to choose from but… I'd have to go for Hong Kong. I spent every summer holiday there whilst I was younger to learn Chinese. I just love the hustle and bustle of it especially all the food and you can go from the city to stunning views in the countryside for amazing hikes.
Where's next?
I'd love to visit New Zealand next, the scenery looks stunning, and the culture and wine look amazing too!
What do you do in your spare time?
In my spare time you'll find me socialising with friends and family, going to the gym, trying to run at a local Parkrun on a Saturday and, when I have time, binge watching Netflix!
Contact me at Loretta.chen@fcholidays.com.