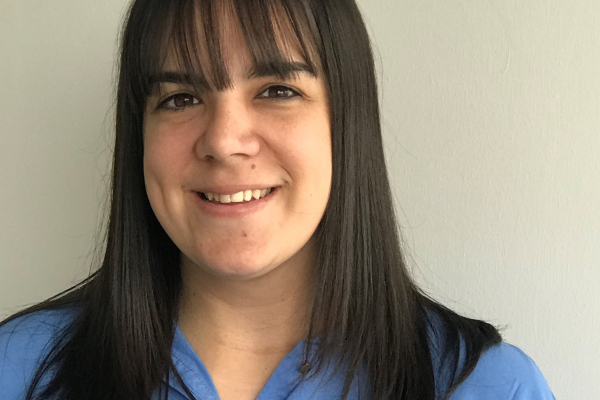 I'm Sarah and I've worked in our administration department for 14 years. I help to make sure that the different elements of our detailed tailormade holidays are all booked with our local suppliers and contacts around the world!
Where have you visited?
I've been on trips to Western Canada including Banff, Jasper, central British Columbia and the vibrant city of Vancouver, and to the east of Canada where I stayed in Toronto, Niagara and the superb Elmhirst Resort in Ontario… I had to brush up on my kayak and ATV driving skills! I have also visited Orlando several times and love the amazing theme parks there.
Where's been your favourite place?
My favourite place has got to be New York; it's such a vibrant and busy city and has so much to do for all interests.
Where's next?
I'd love to visit Sydney next… I have family there and the lifestyle seems very laidback and relaxed!
What do you do in your spare time?
Outside of work, I'm a big fan of horror films and fiction. I love going to concerts and spending time with my little boy.
You can contact me at sarah.caulfield@fcholidays.com