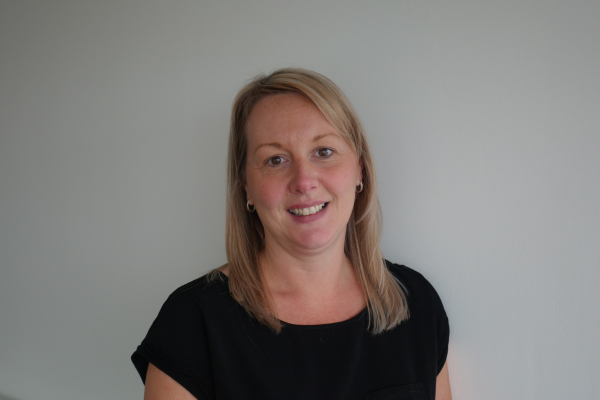 Hi, I'm Steph and I've worked at First Class Holidays for 20 years this year!
Where have you visited?
I've been lucky enough to visit a large number of places. In Canada, I've visited Vancouver, Victoria, Jasper, Banff, Toronto and Niagara. In America I've been to Las Vegas, Honolulu, Chicago, Orlando, Clearwater, Naples, Miami, Memphis, Chicago and New York. I've visited Auckland, the Bay of Islands, Rotorua and Coromandel in New Zealand, and Dubai.
Where's been your favourite place?
Dubai for its climate and ultra-lux hotels; Memphis for the nightlife on Beale Street, or Banff in the winter for the incredible scenery.
Where would you like to visit next?
I'd love to go to San Francisco to see Alcatraz, or take my kids to Disney combined with a trip to the Florida Keys to drive the 7 Mile bridge.
What do you like to do in your spare time?
I like to go to the gym, drink, eat out, spend time with my 2 boys, or go on holiday...anywhere the sun shines!
You can contact me at Steph.burns@fcholidays.com