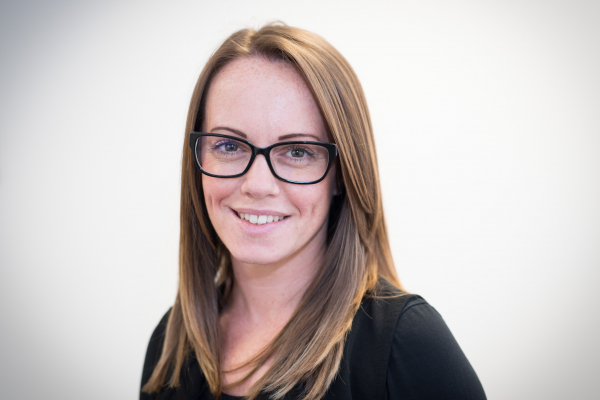 Hi I'm Jen and I joined the First Class Holidays team in August 2016 as a Data Loading Assistant.

Where have you visited?
I've travelled all over the world, including amazing destinations such as Orlando, New York, Thailand, India, Cuba, Barbados and several places in Europe. My favourite place has to be Thailand because of its memorable scenery and cultural diversity, or Barbados because of my family connections and how friendly the locals are.
Where's been your favourite place?
My most memorable experience is swimming with turtles with my son in Barbados. I'd love to visit Bali or more Far East destinations soon, as I love the culture there and I want to take my two children travelling with me just as I got to travel a lot with my parents when I was younger!
What do you do in your spare time?
Any free time (a rarity!) I have is usually spent outdoors with my kids. There's nothing better than spending quality time with my family.
Contact me at jennifer.massey@fcholidays.com