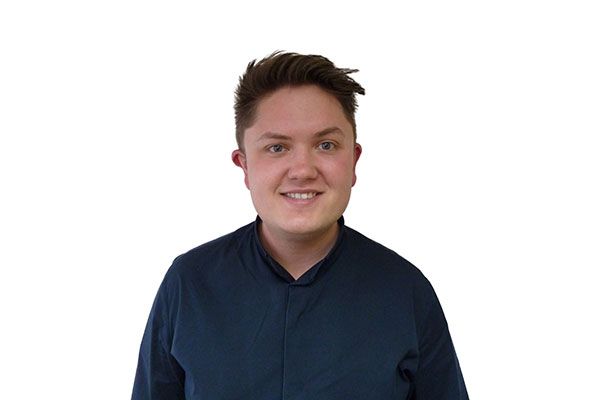 Where have you visited:
I've visited a lot of America, and have been lucky enough to spend many Christmases and summers along the East Coast growing up with family. I also lived and worked in New York for just over a year, which was a great opportunity to travel further around the US and Canada to places including San Francisco, New Orleans and Toronto. I have also travelled around Europe including Portugal, Iceland, Spain, France, Denmark, Cyprus, Switzerland and the Czech Republic.
Where's been your favourite place?:
Aside from New York being a favourite due to the amount of time I have spent there, I also love other East Coast American cities such as Boston, Washington and Philadelphia due to the history. I also love the New England coast in the summer, particularly in Connecticut, Rhode Island and around the Cape Cod area. I would say my favourite place in Europe would be Iceland, as it was somewhere that I had wanted to visit for so long and didn't disappoint, and was unlike anywhere else I'd been to before.
Where next?:
I would love to explore more of Canada, as I've only been to Toronto so far. I love visiting cities so would particularly love to go to Vancouver, and also up to Whistler as this looks like a great year-round destination both for winter and summer. Another bucket-list destination would be South Africa, as I would love to go on a safari and also visit their wineries.
Hobbies and interests:
I love to go out to new restaurants and bars, spending time with friends and family, and also fitting in some quick city breaks whenever I can.
Where does your expertise lie?:
I would say my expertise would be in America due to my time there, and also now Canada as I have learnt so much about it whilst working for First Class Holidays.