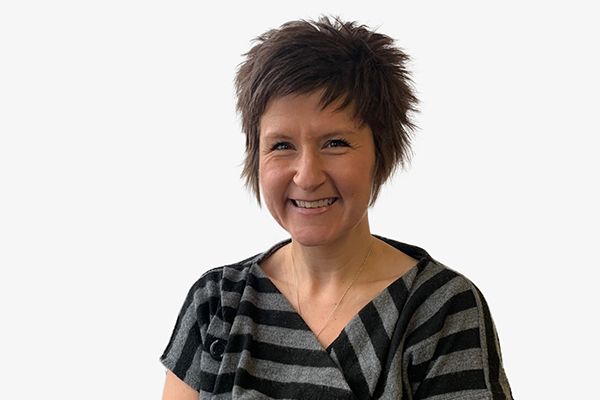 Hi! I'm Lynne, and I've worked in the Reservations department at First Class Holidays for 13 years now, though I've worked in the travel industry for over 20 years. Time has flown by!
Where have you travelled to?
I've been incredibly lucky to travel extensively around some of the amazing destinations that we sell. In Canada, I've travelled around the East Coast, West Coast, through the Rockies, Vancouver Island and I even had the privilege of seeing the Grizzly Bears of Knight Inlet! In the US, I've visited Las Vegas, the Grand Canyon, Los Angeles, New York, Atlantic City, Chicago, Orlando and Philadelphia; in New Zealand I've been to the North Island, including Auckland, the Coromandel Peninsula and Rotorua.
Where's your favourite place?
I have so many favourite places... where to start? In Canada my favourite city is Vancouver. I just love the fact that it's a small, compact, busy, but laid-back city with so much to offer - shopping, walking, culture, family activities, outdoor activities. And you are in the heart of the mountains with spectacular views! I love Toronto as well, and I love Montréal and Québec, though I am probably a bit bias seeing as I come from this neck of the woods! Knight Inlet was very unique and a once in a lifetime experience… and finally, Las Vegas – for outright fun!
Where would you like to visit next?
Next on my list of places to travel would have to be Boston, Cape Cod or San Francisco in America, or maybe the Atlantic side of Canada…I'd love to do an Alaska cruise too!
What do you like to do in your spare time?
I don't have much 'spare time' any more seeing as my two little girls keep me busy! But if I do have the odd spare moment I like to watch movies, going on day trips, take pictures and create photo books or spend time with family and friends.
Where do your expertise lie?
My main area of expertise is East and West Coast Canada. I love selling USA as well, it is such an interesting and diverse place!