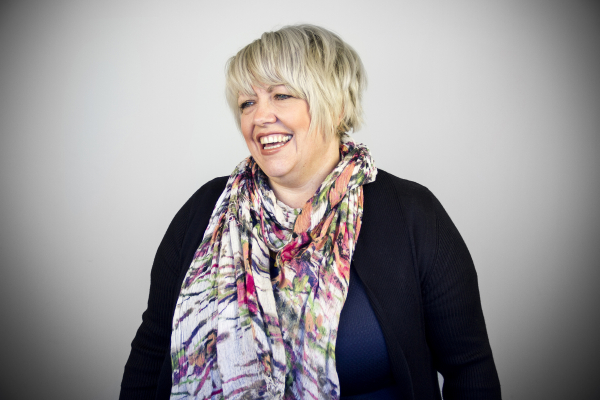 Hi! I'm Paula and throughout my 19 years (I've been in the travel industry for 30) at First Class Holidays, I've took on many roles. I'm currently working as Head of Key Accounts.
Where have you visited?
I've travelled to many places within our fabulous destinations. In Canada I've visited Toronto, Niagara Falls, Calgary, Kananaskis, Banff, Lake Louise, Jasper, Edmonton, Kamloops, Vancouver and Victoria as well as travelling onboard the Rocky Mountaineer and VIA: The Canadian. In Australia I've visited Queensland, Surfers Paradise, Mooloolaba, Noosa, Port Douglas, Cairns & Great Barrier Reef and in the USA – Orlando, Clearwater, Tampa, Disney, Philadelphia, Pennsylvania & New York City.
Where's been your favourite place?
My favourite place is a toss between New York and Queensland. New York was my dream as a child and I promised to take my kids. We got to visit when we stopped over during an extensive Florida trip in 2013! Queensland – Noosa "darling" – I could happily live here! It was breath-taking how beautiful the whole peninsula was, from the urban chic dining to pavement cafés and stunning beaches! I am a beach bum at heart… Of course, snorkelling on the Great Barrier Reef was a bucket list tick too!
Where's next?
I'd love to visit Queenstown next, looks amazing and I'd love to do a bungee jump there. Or Niagara Falls – I'd love to revisit as I got engaged there over 25 years ago at "Journey Behind The Falls" and I've not been back since! It would be great to see how it's changed and take the kids!
Where do your expertise lie?
My expertise lie in Canadian ski holidays, Florida, New England, California and Queensland.
You can contact me at paula.martin@fcholidays.com